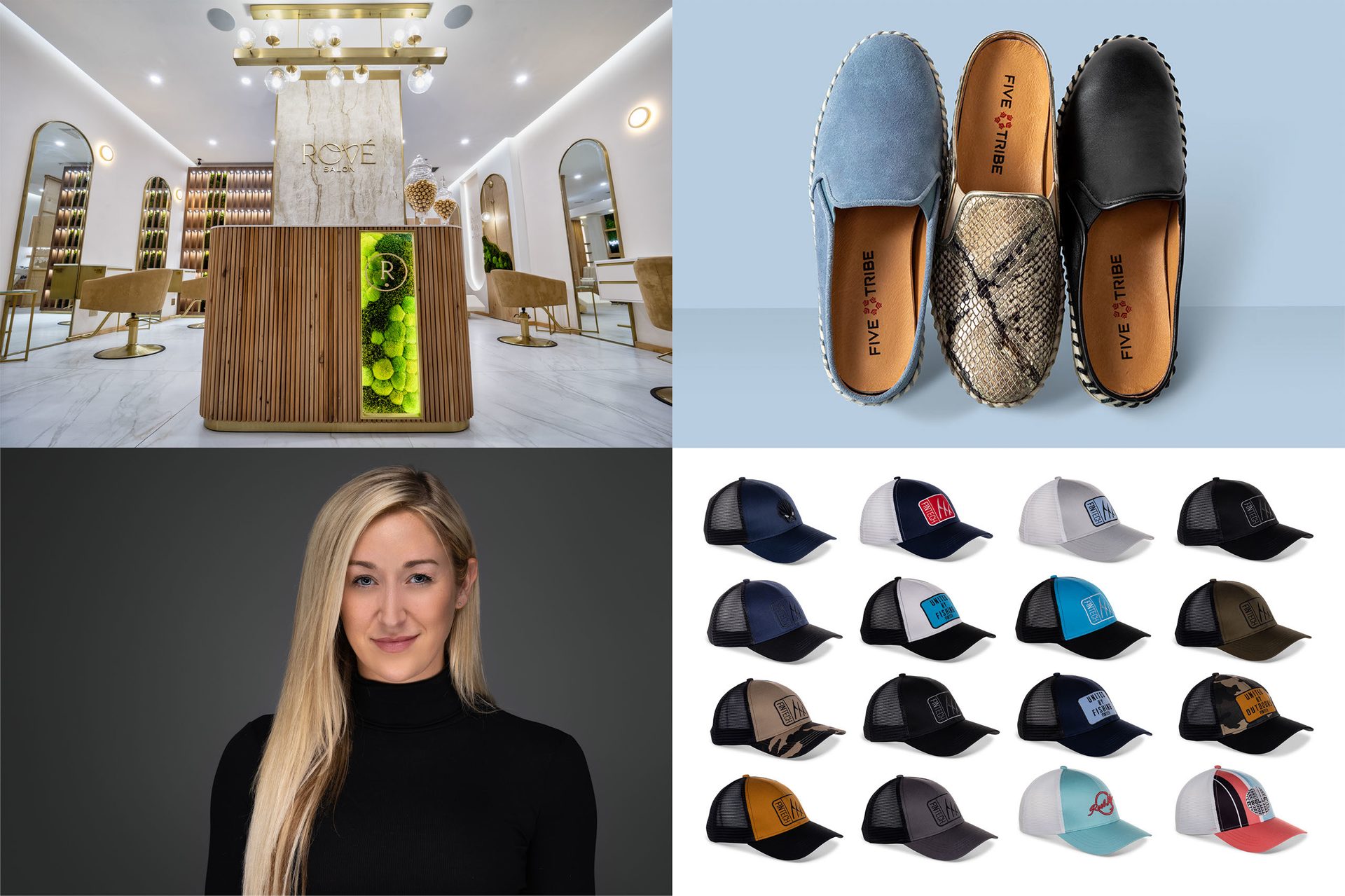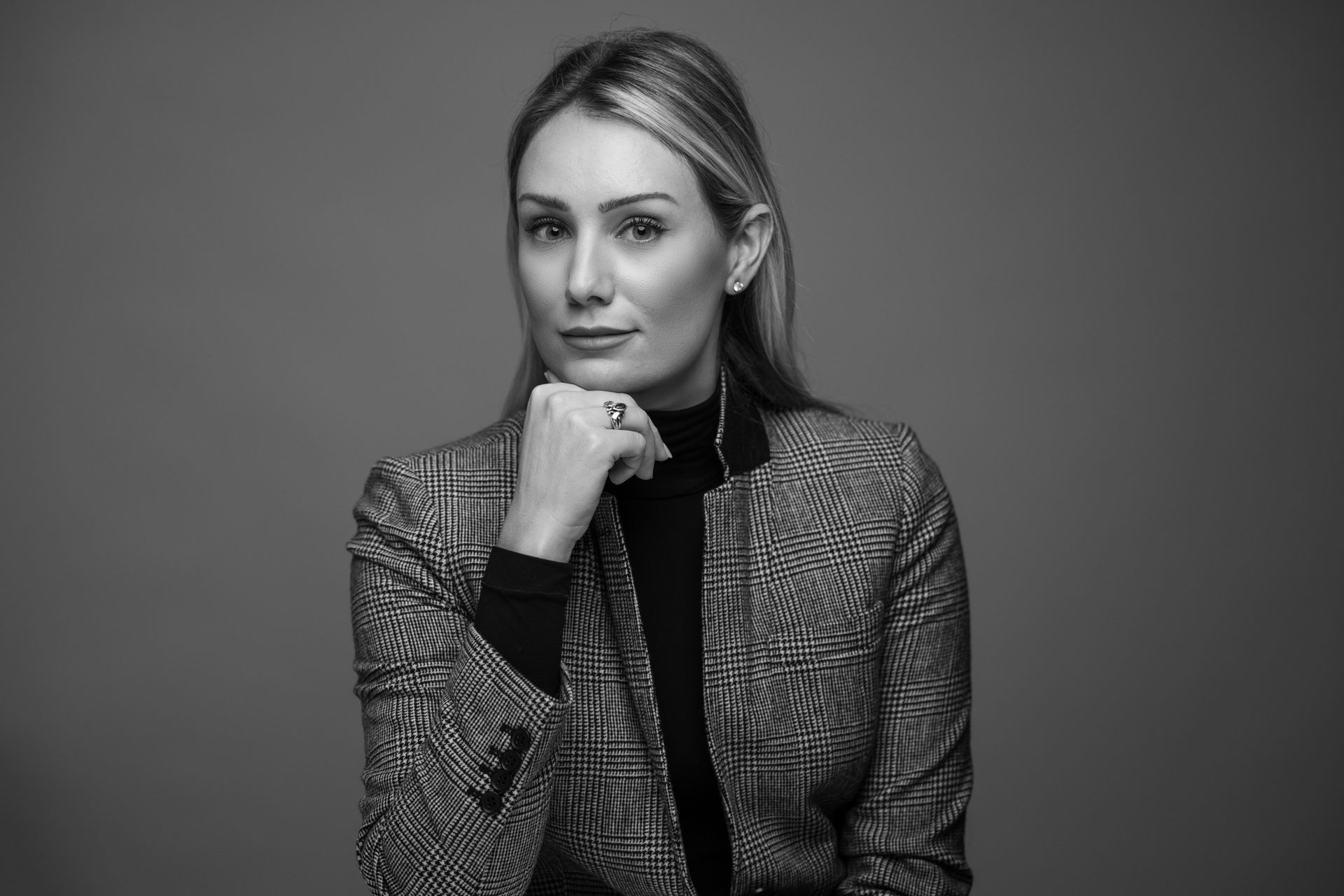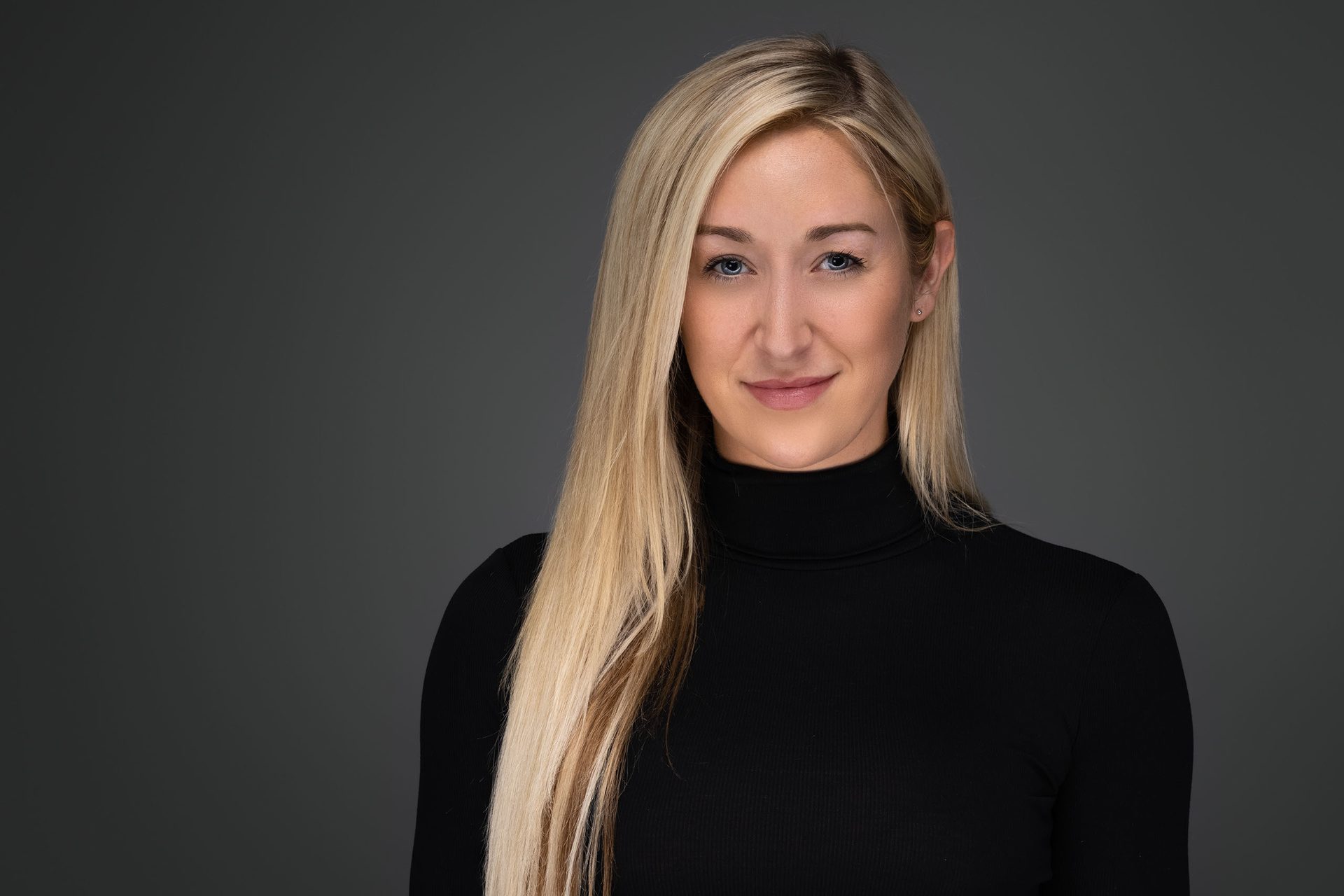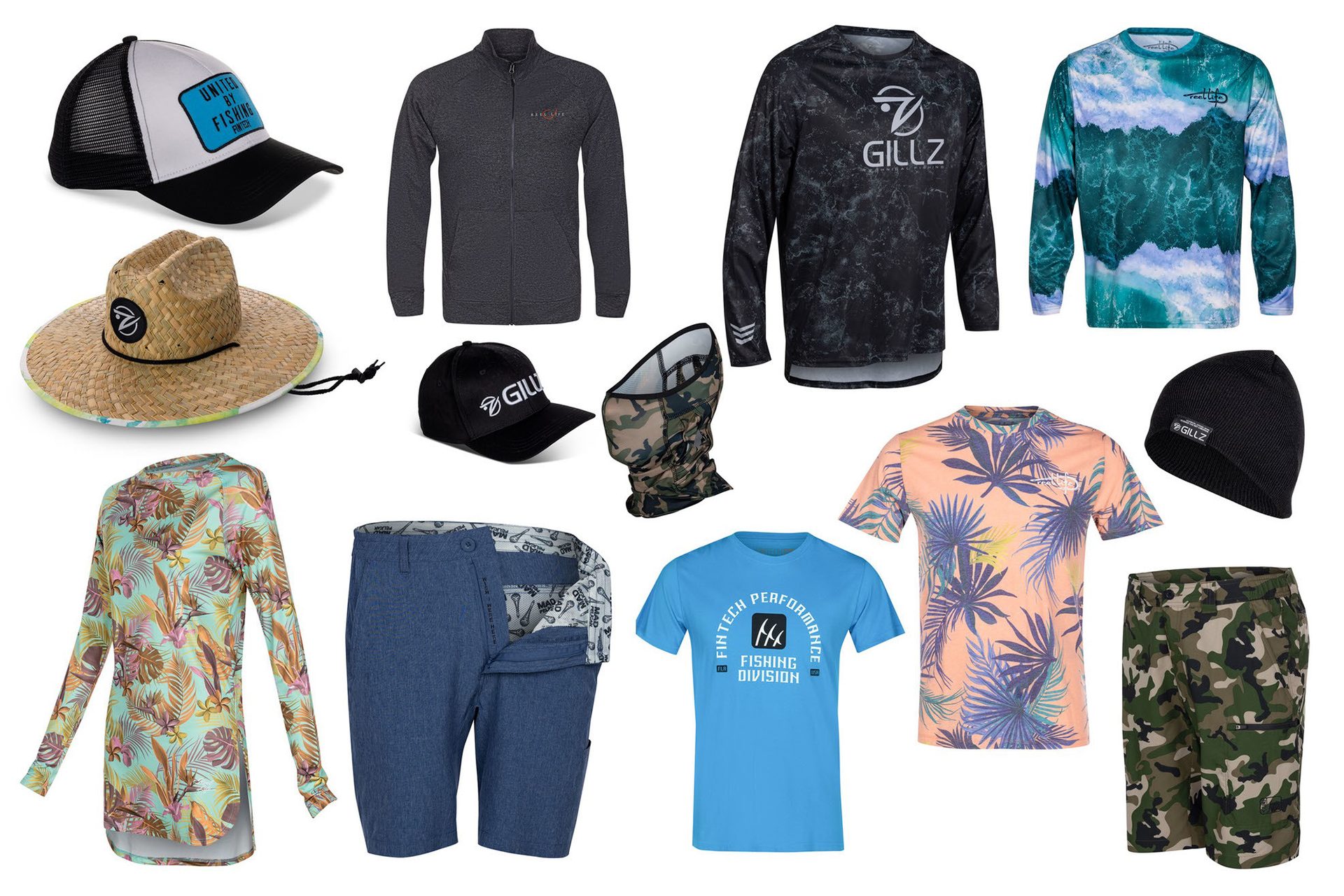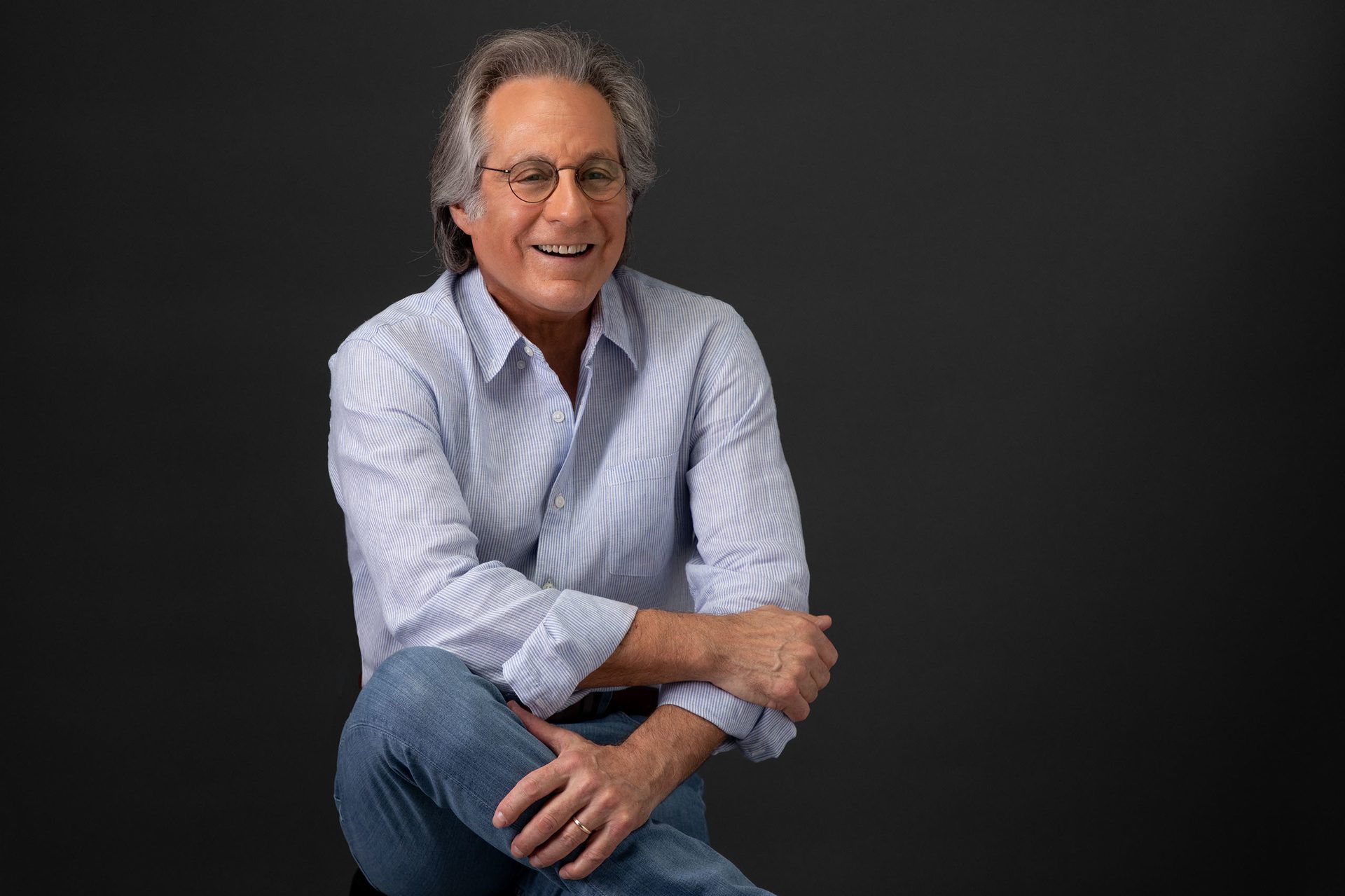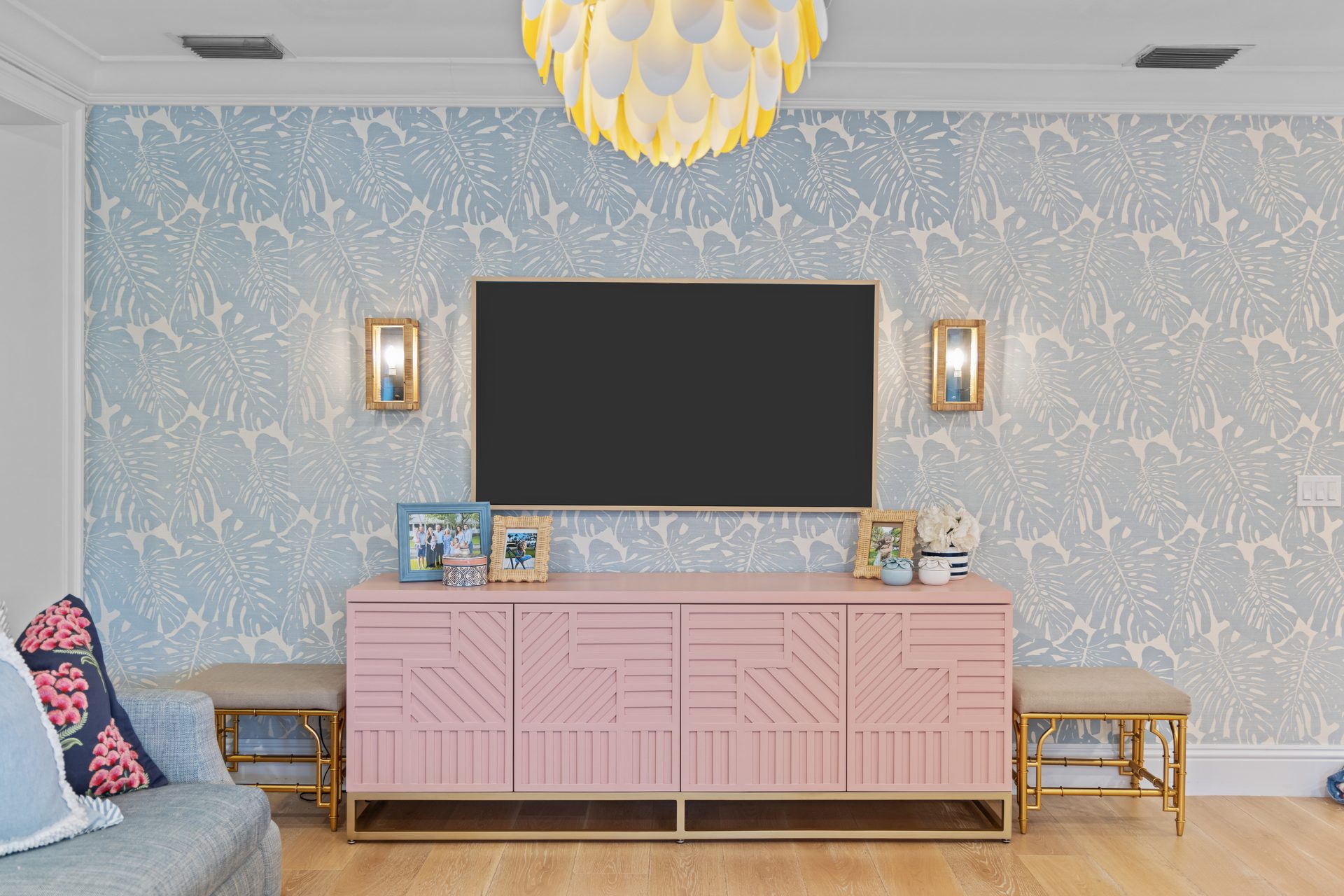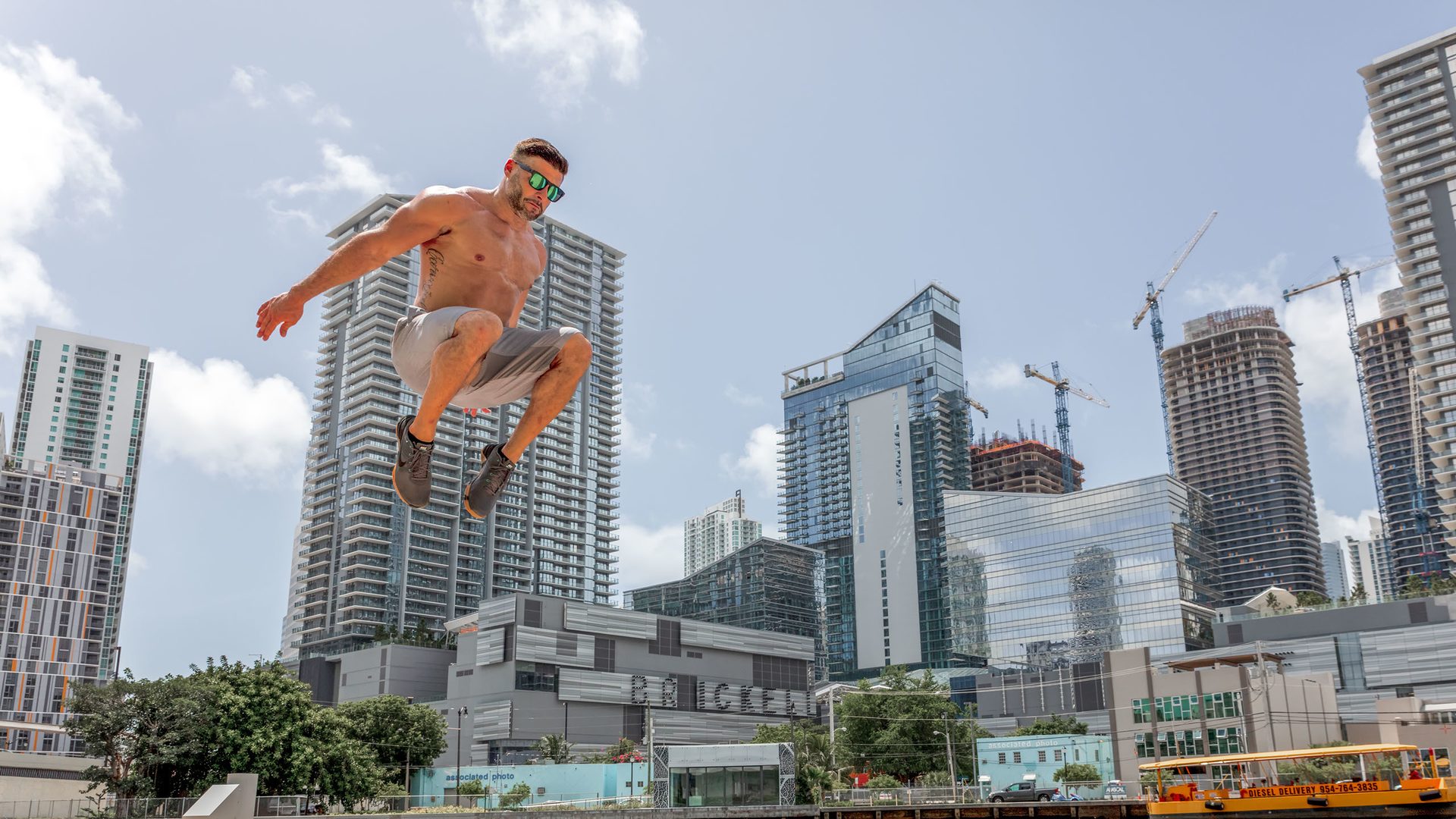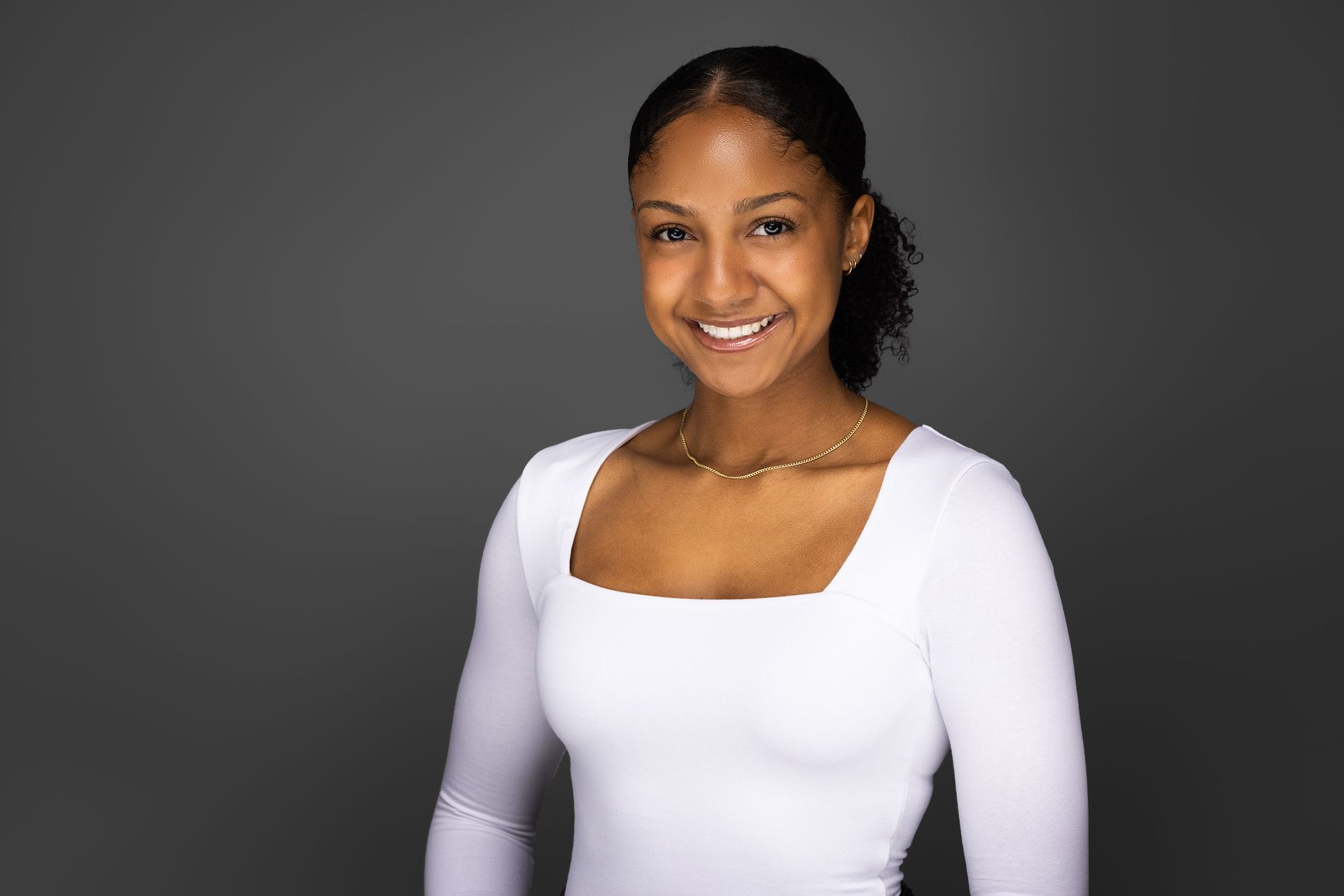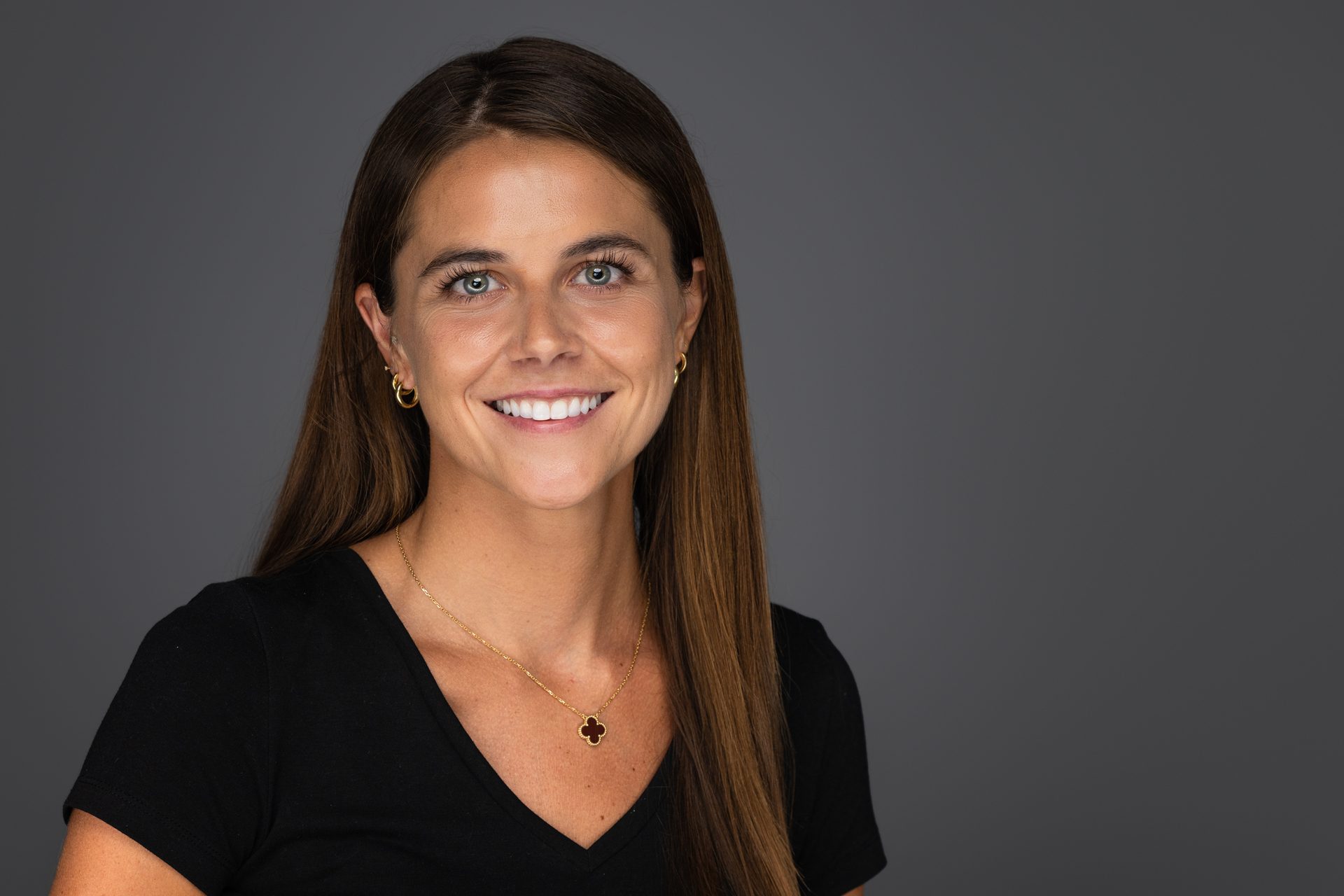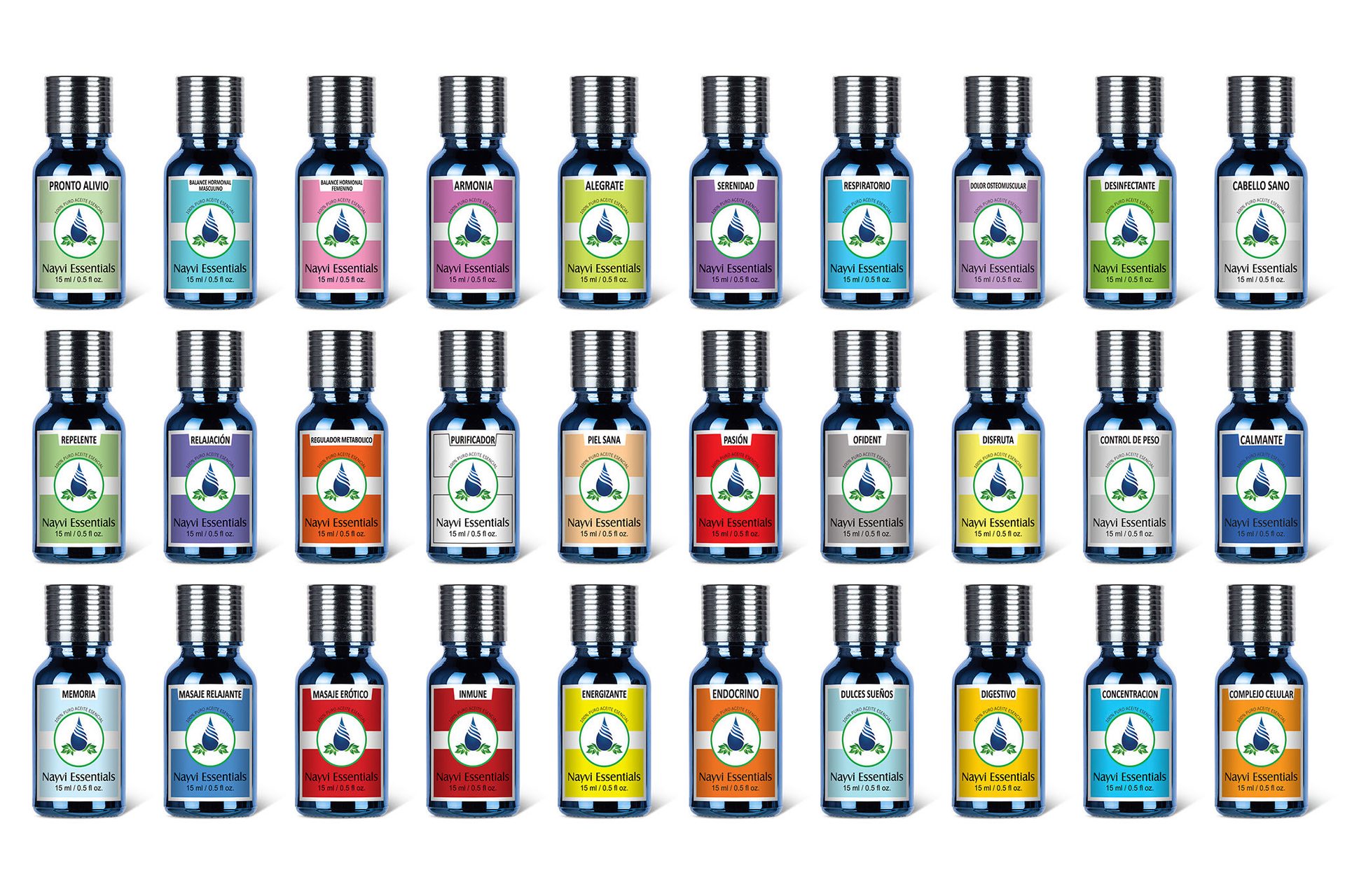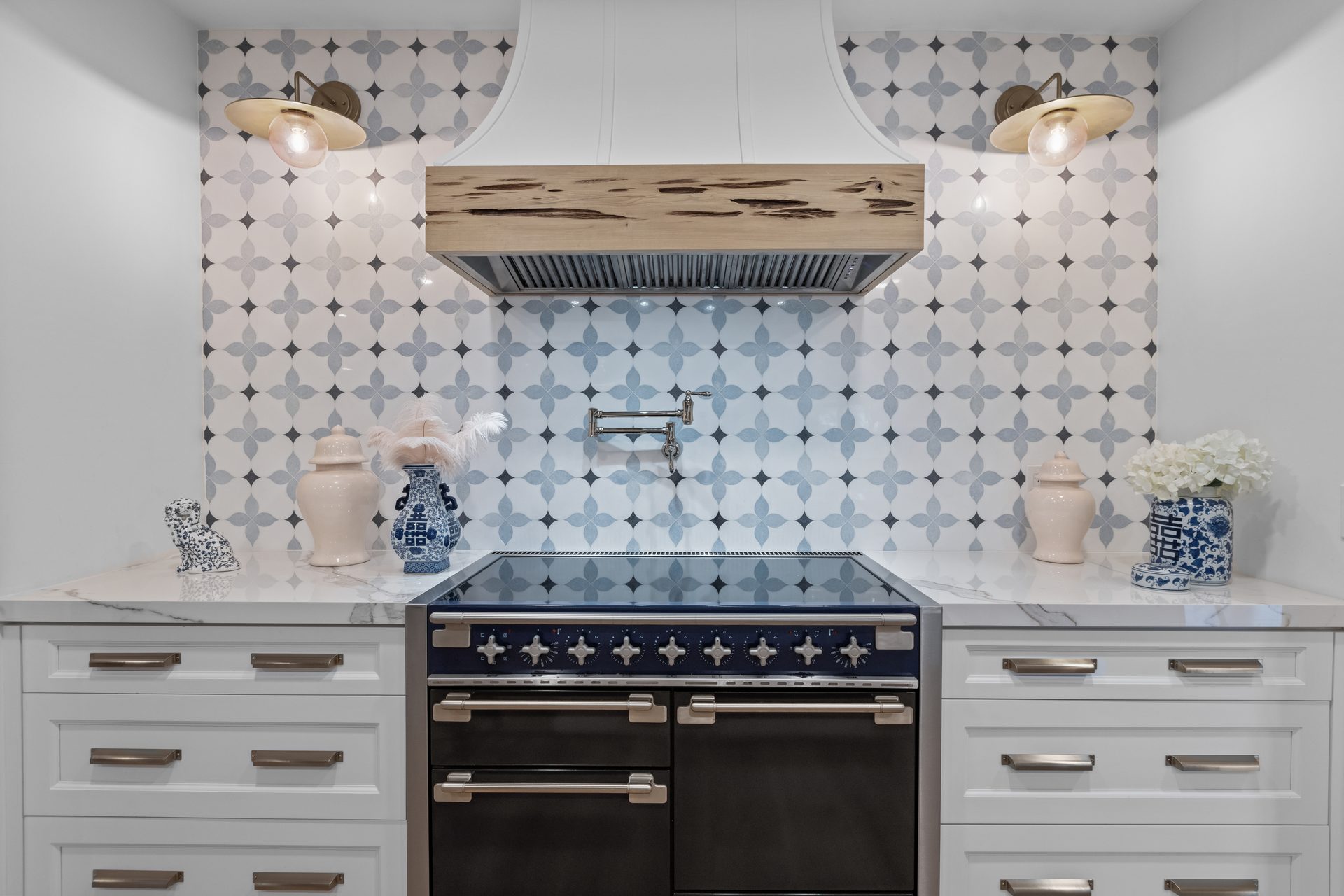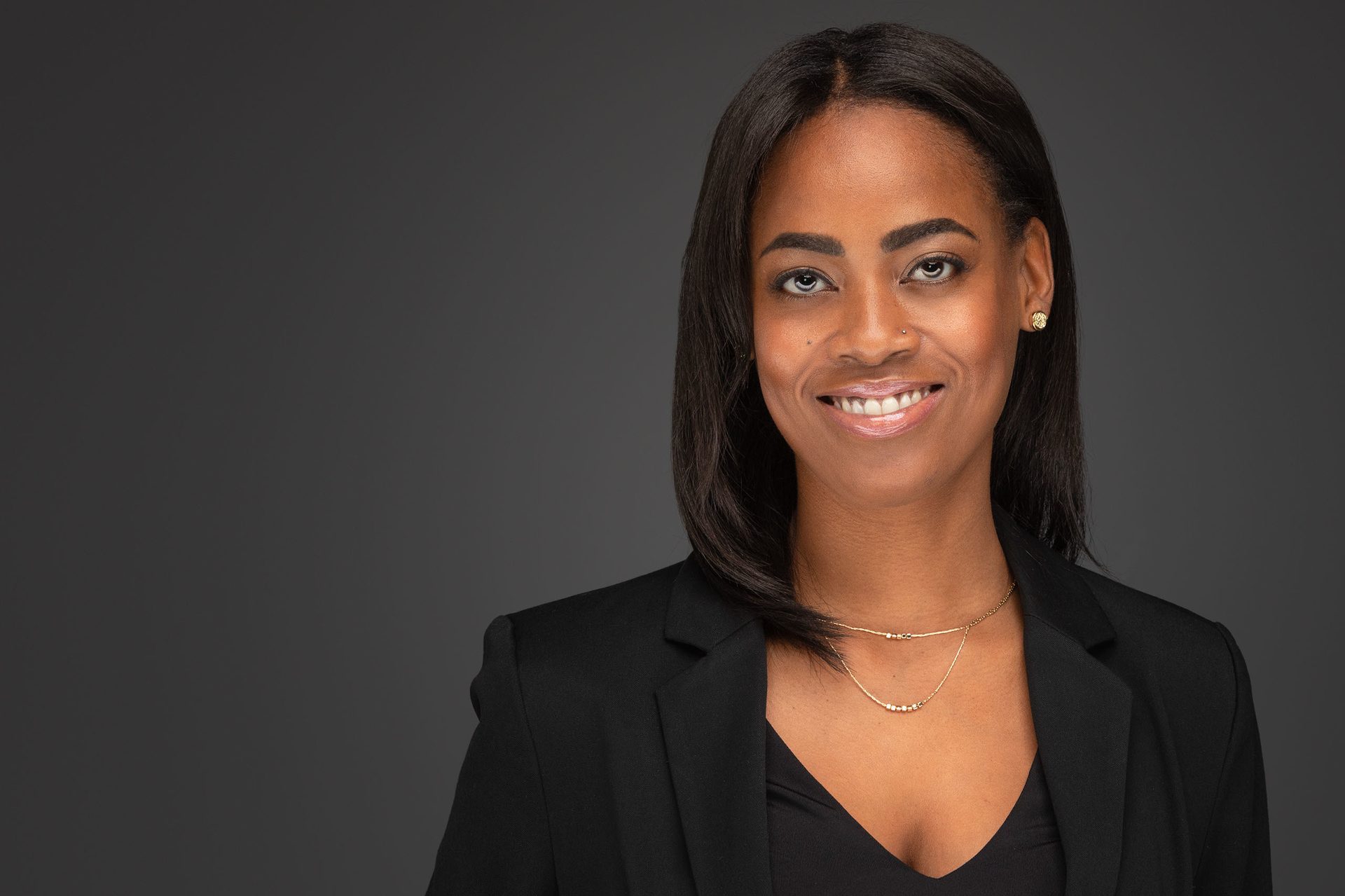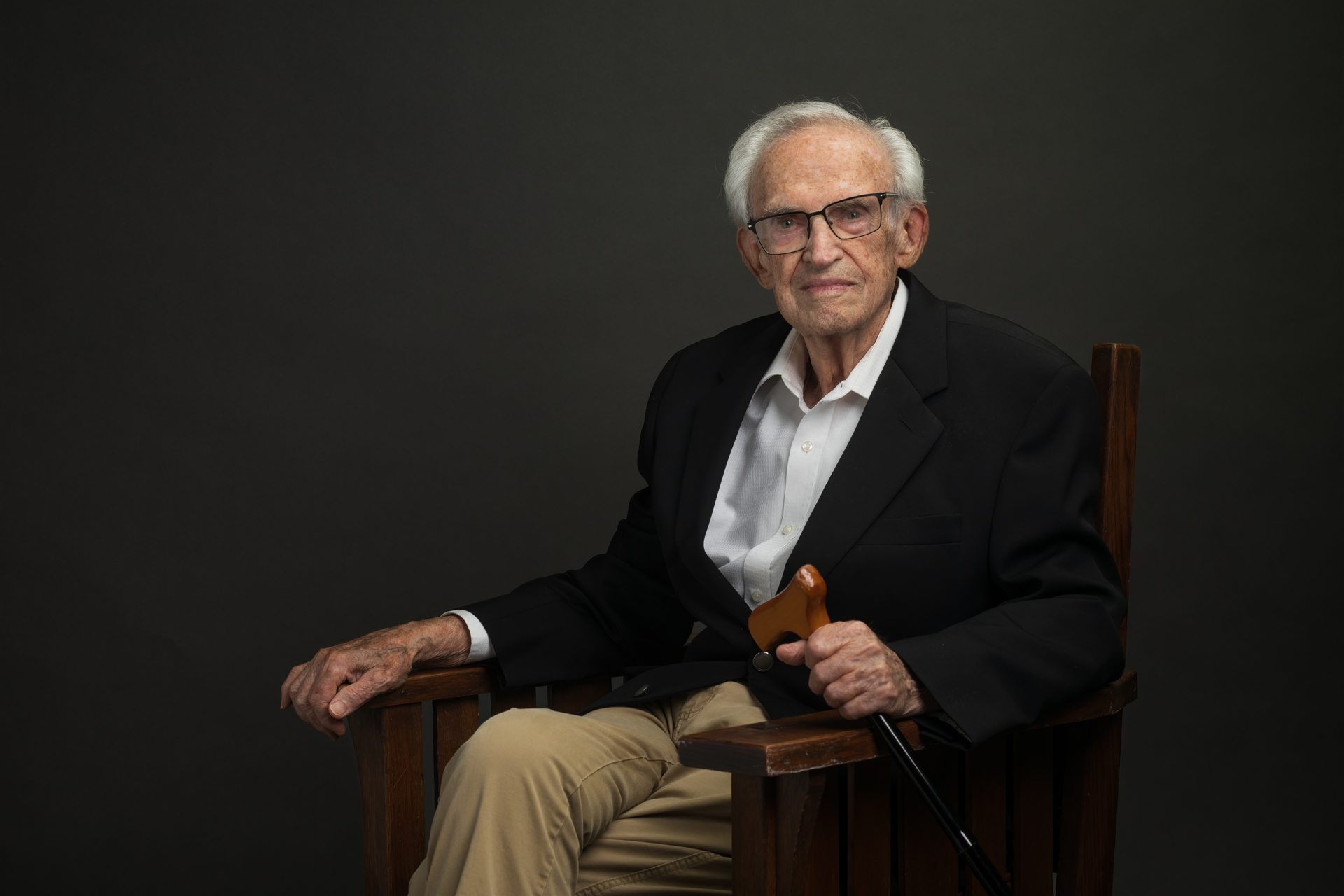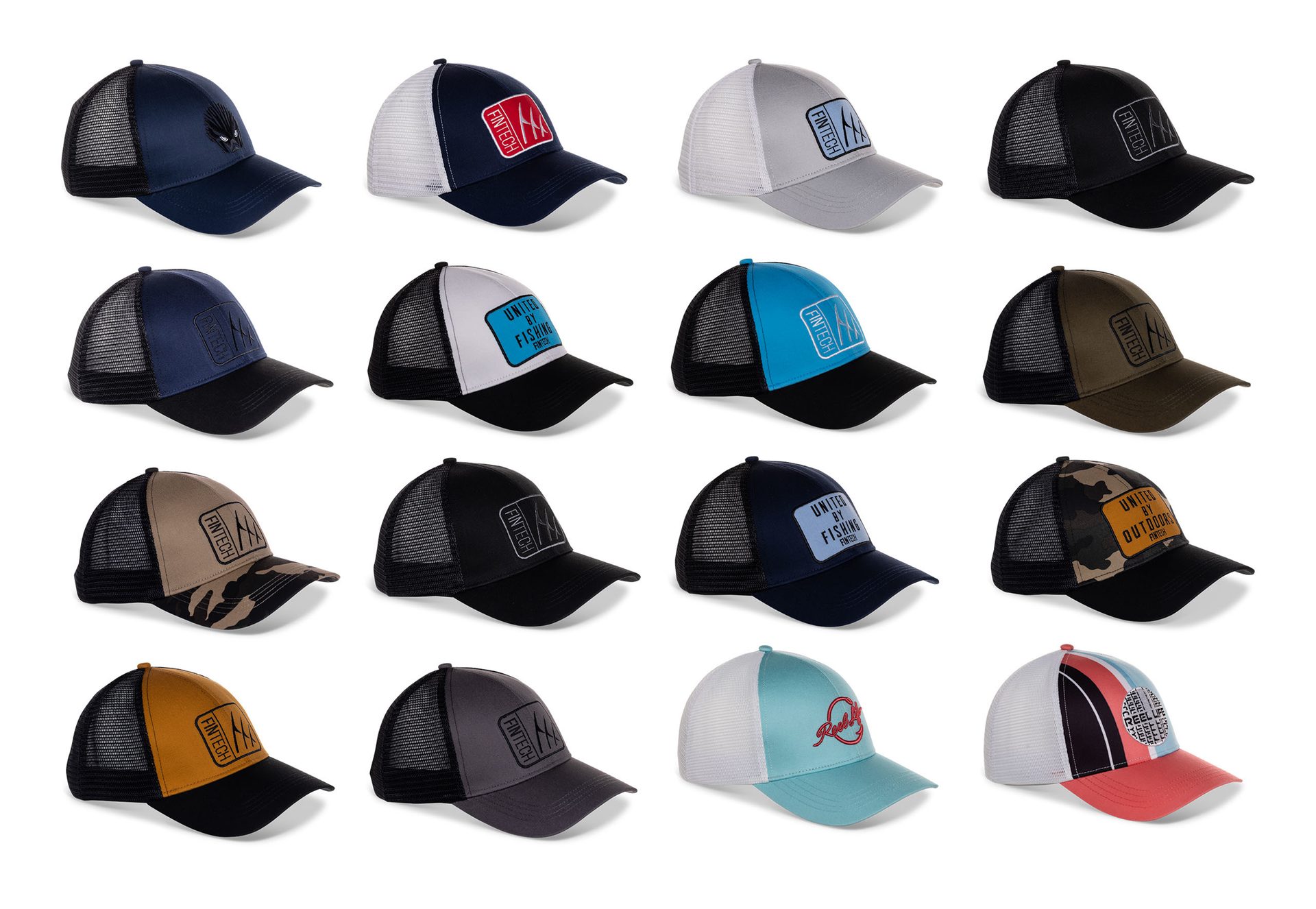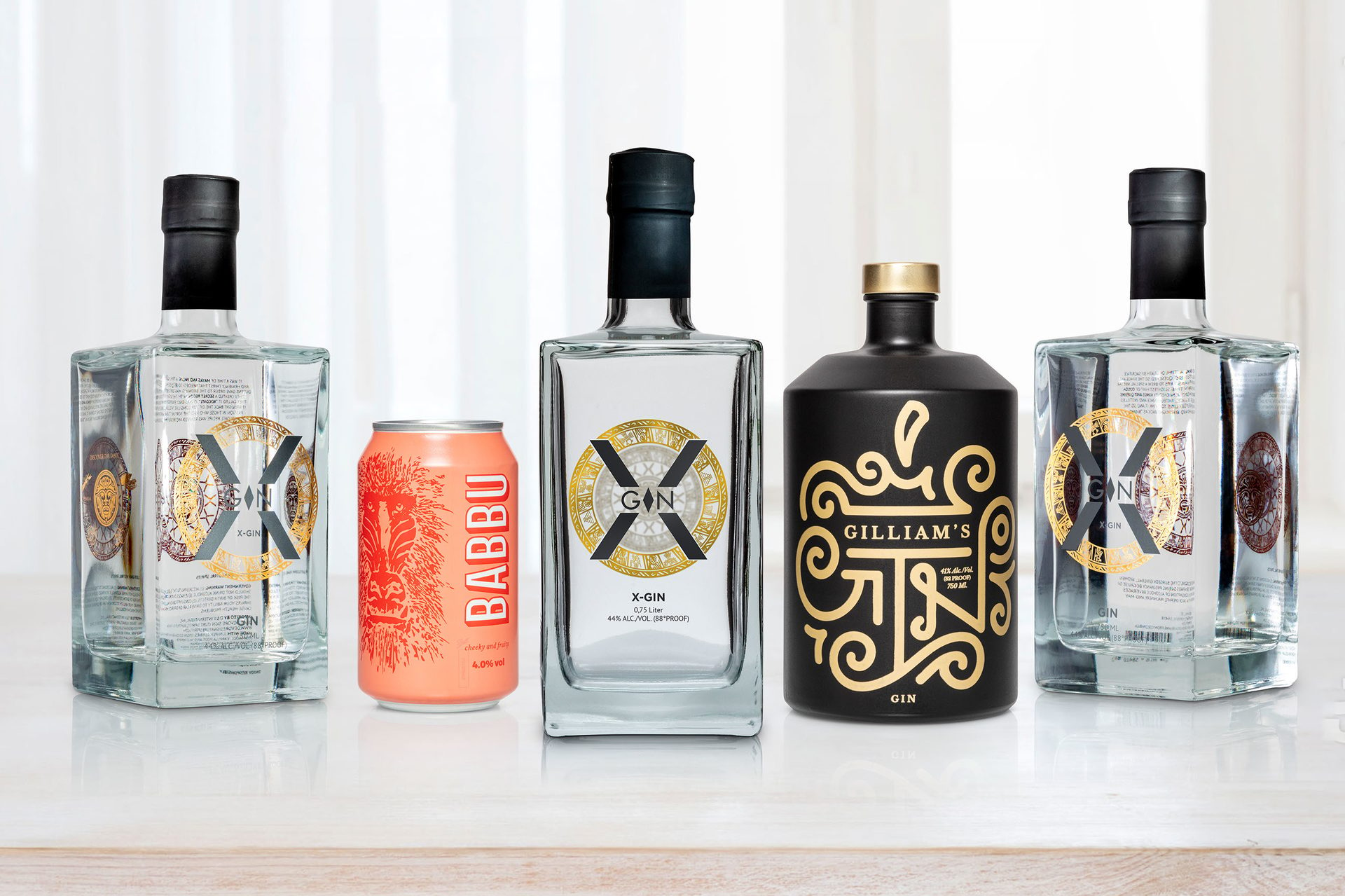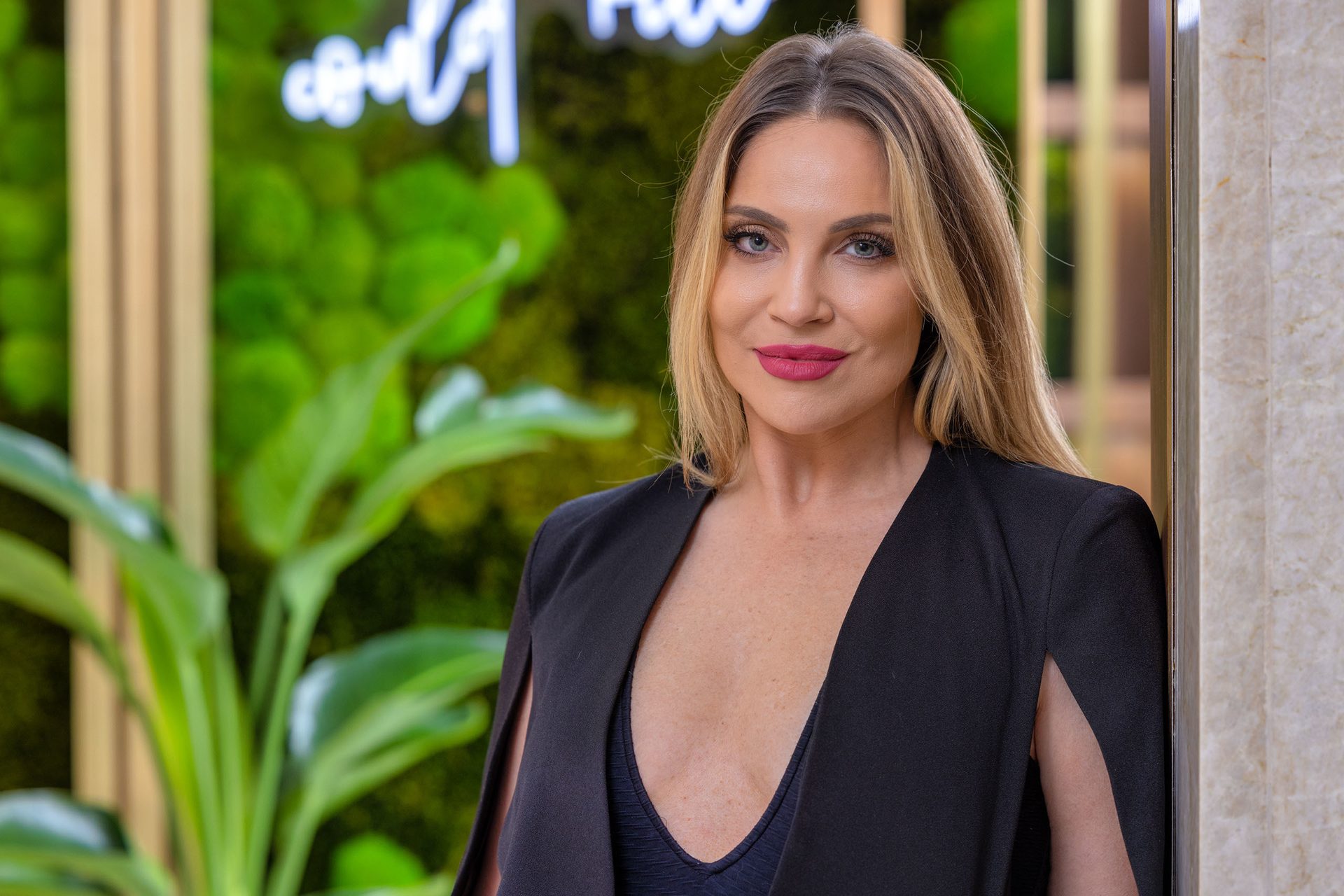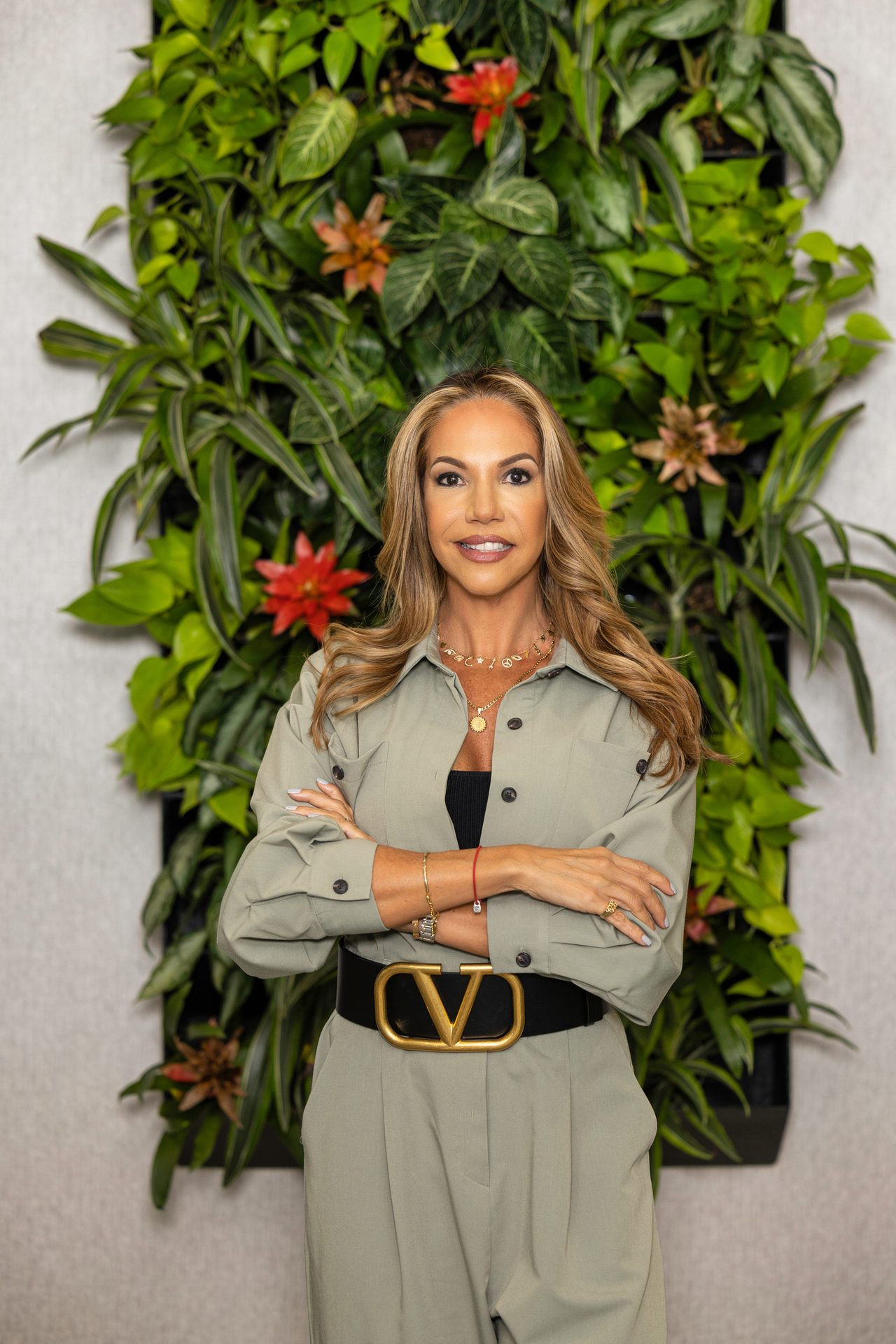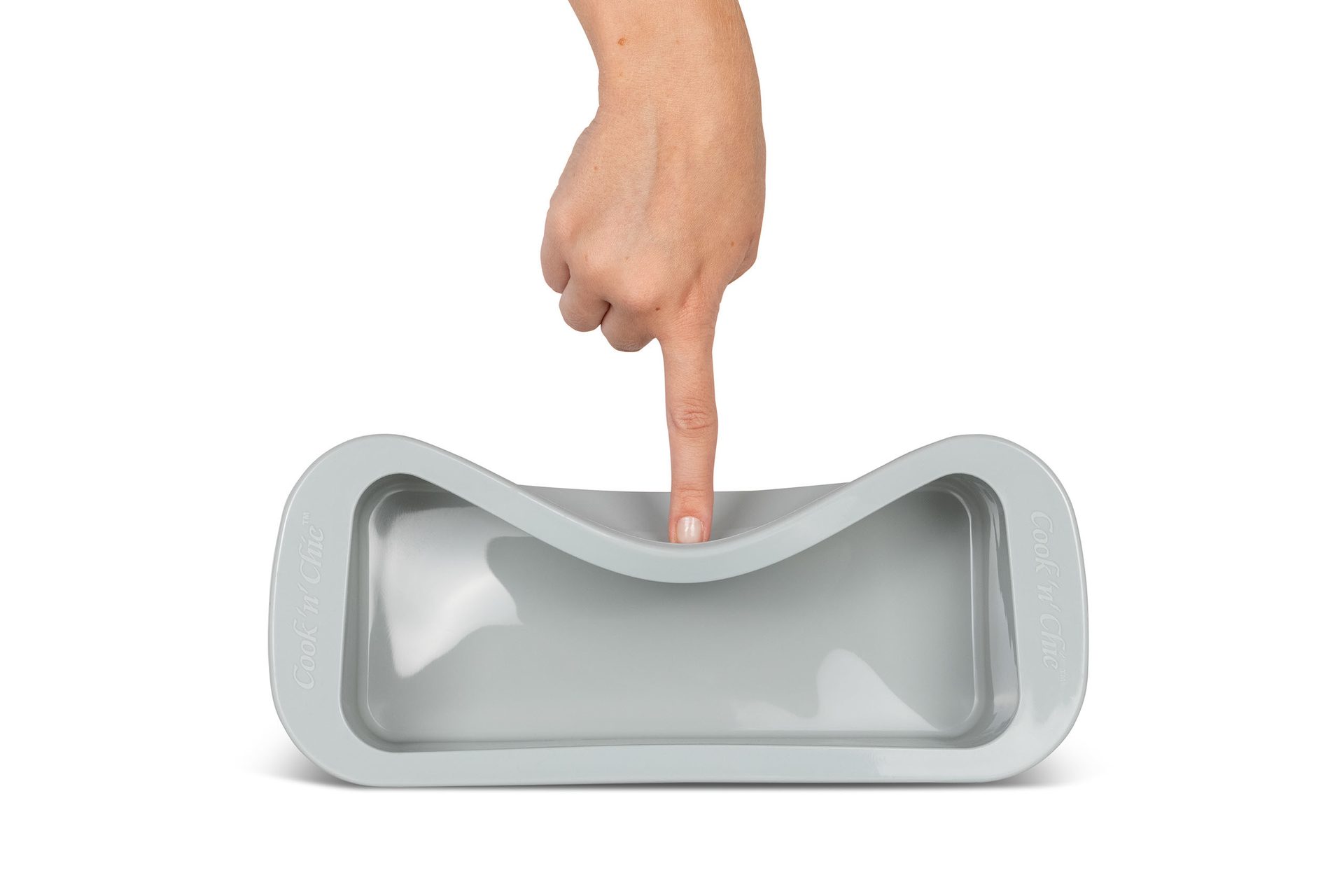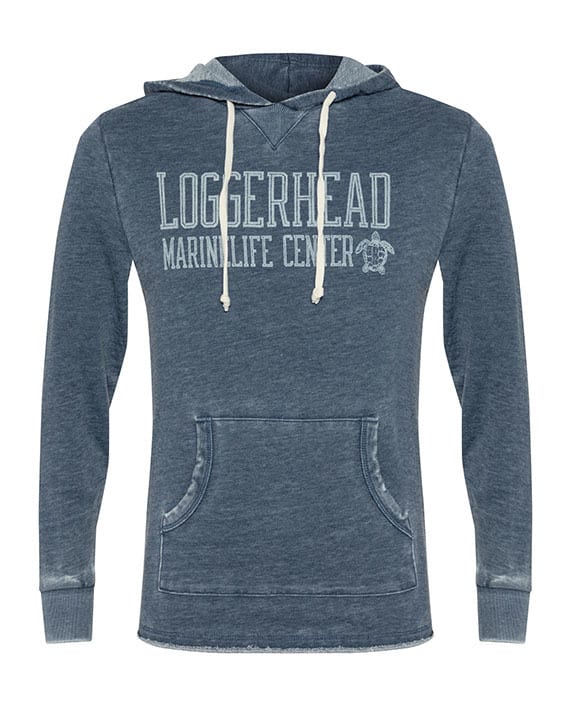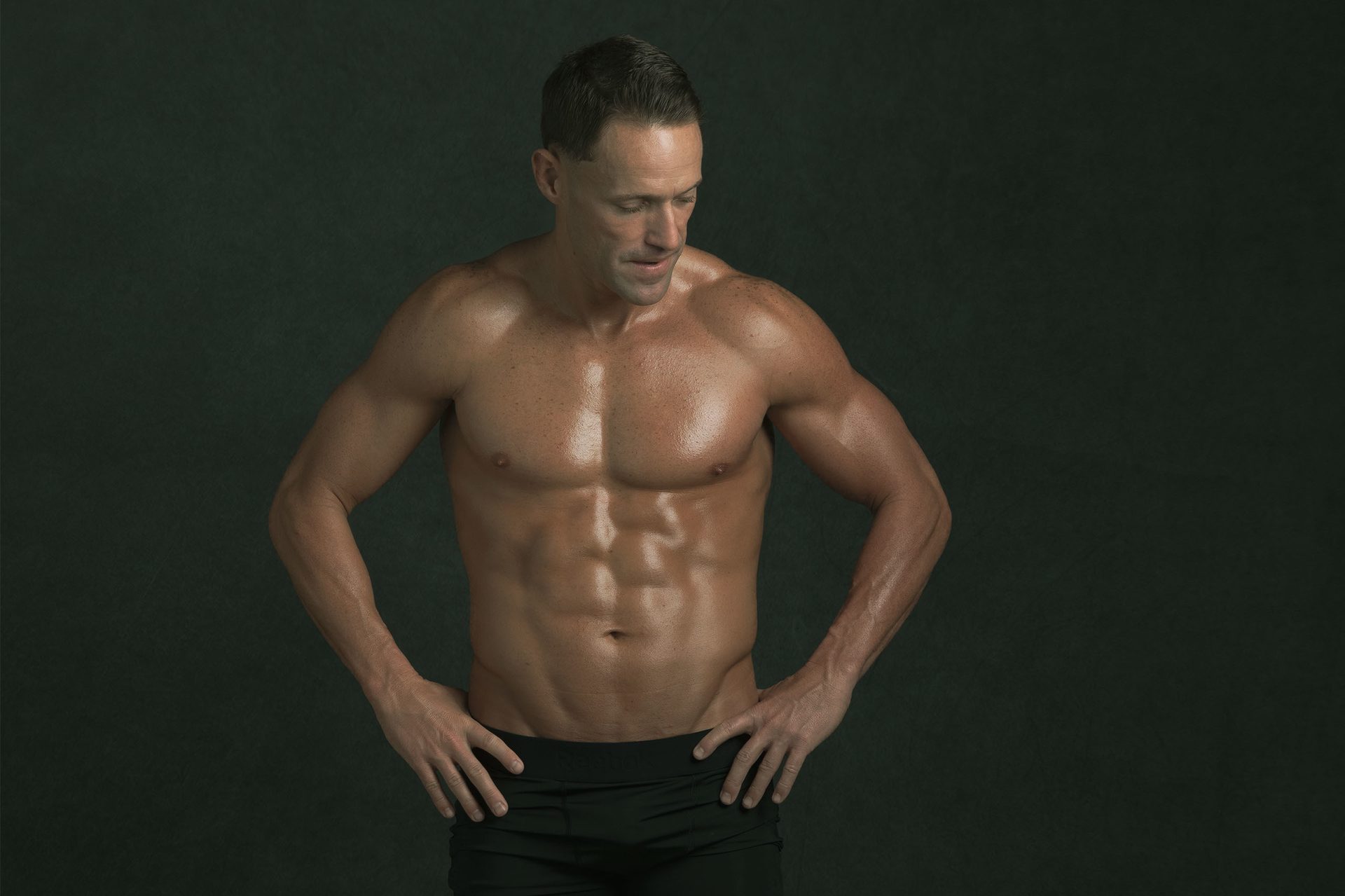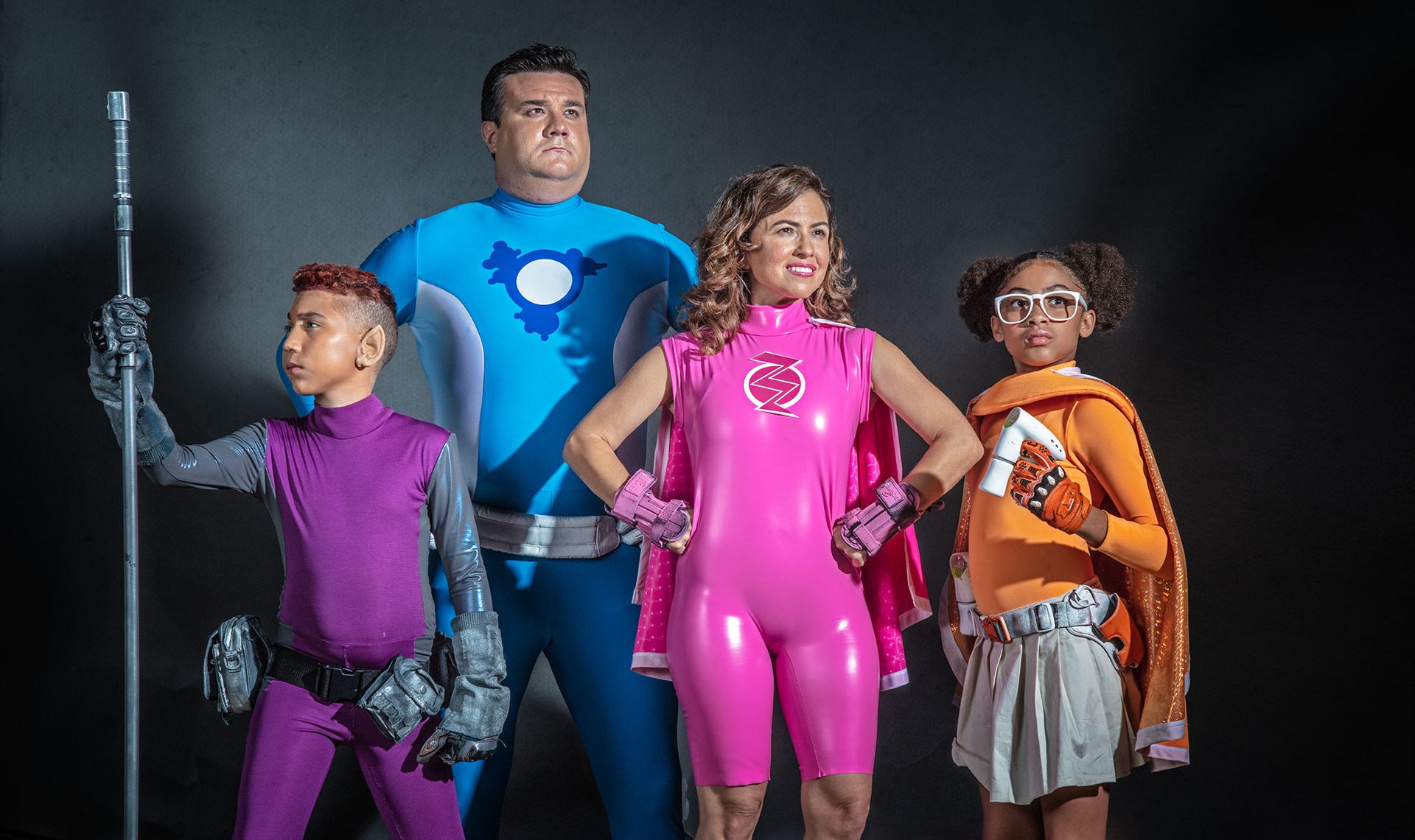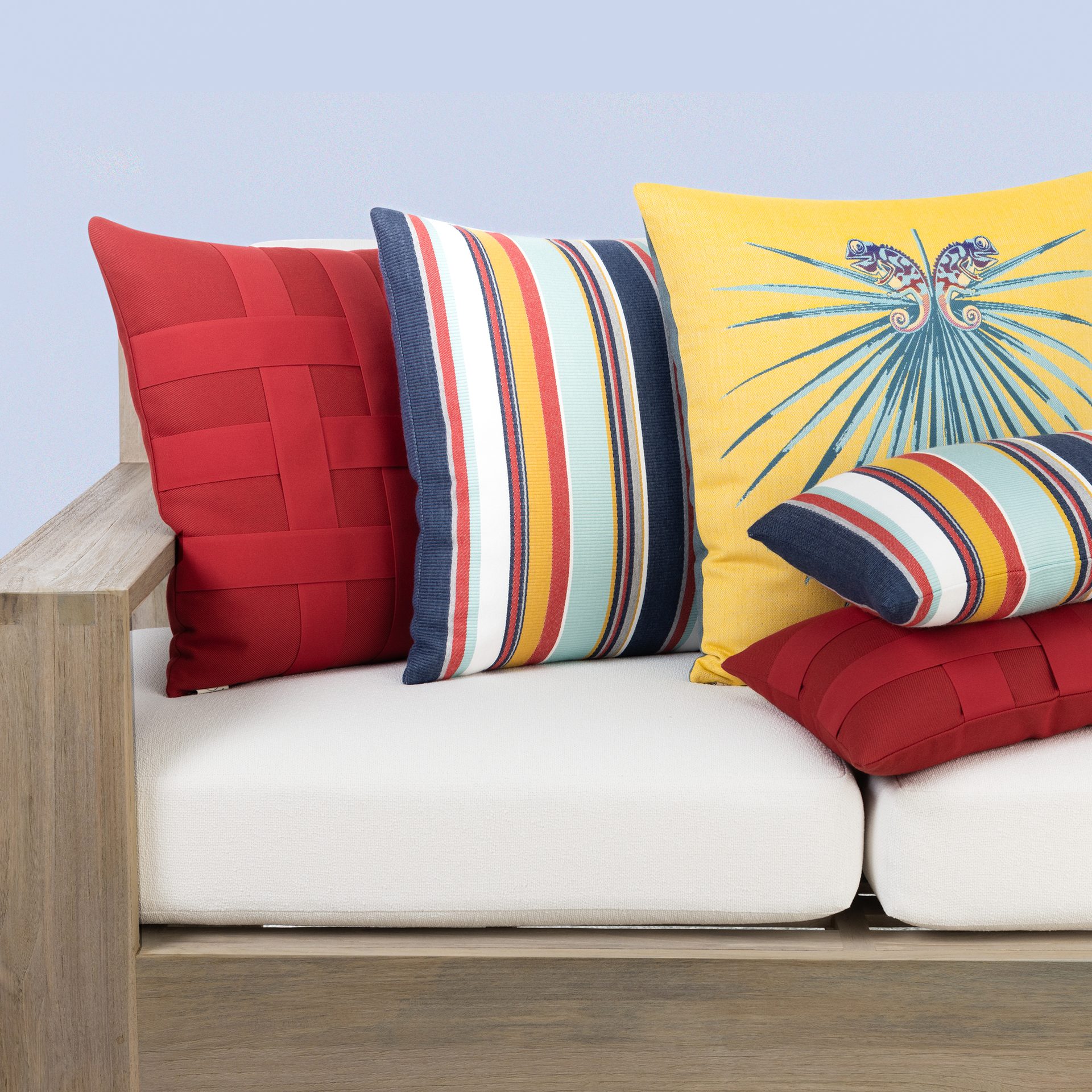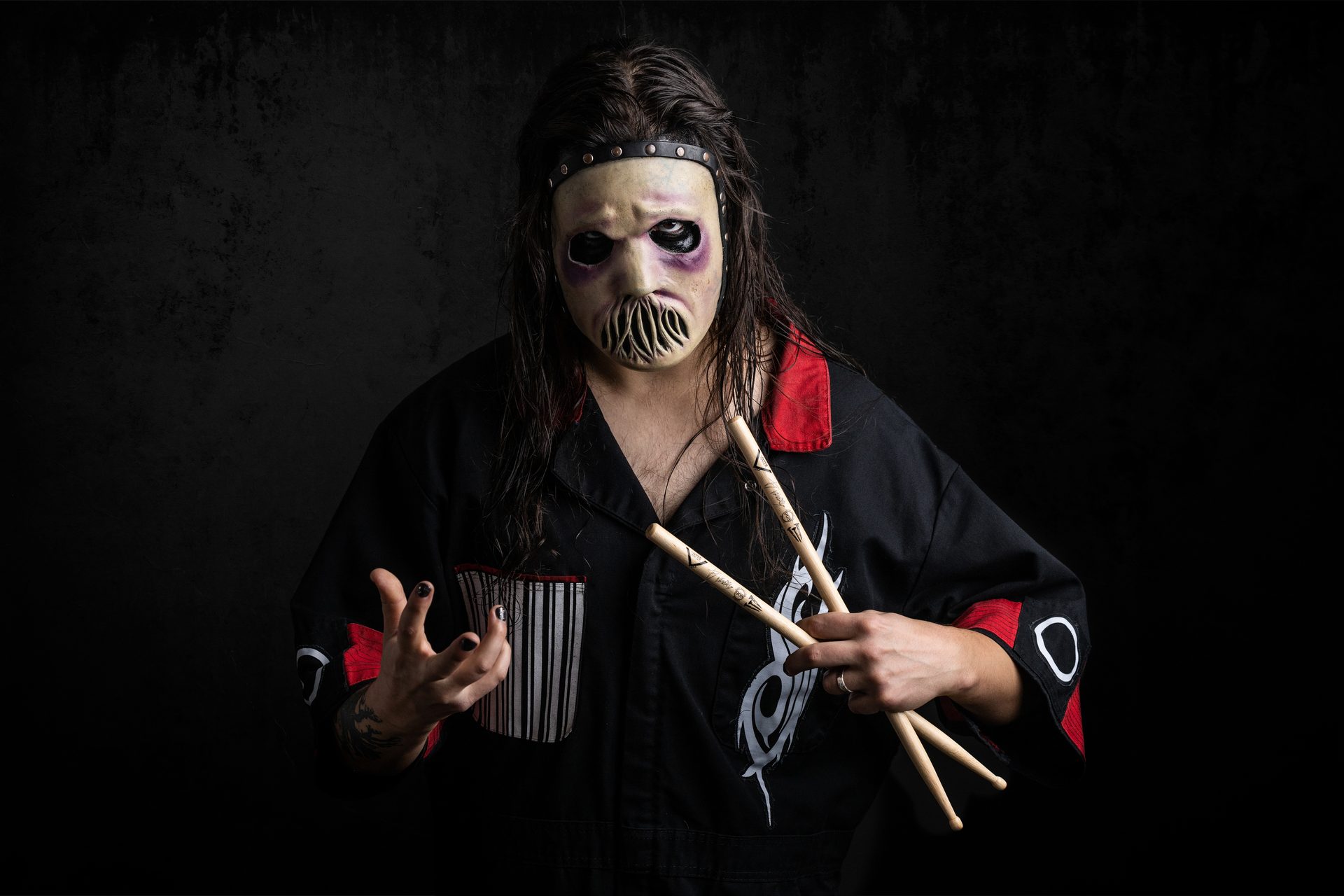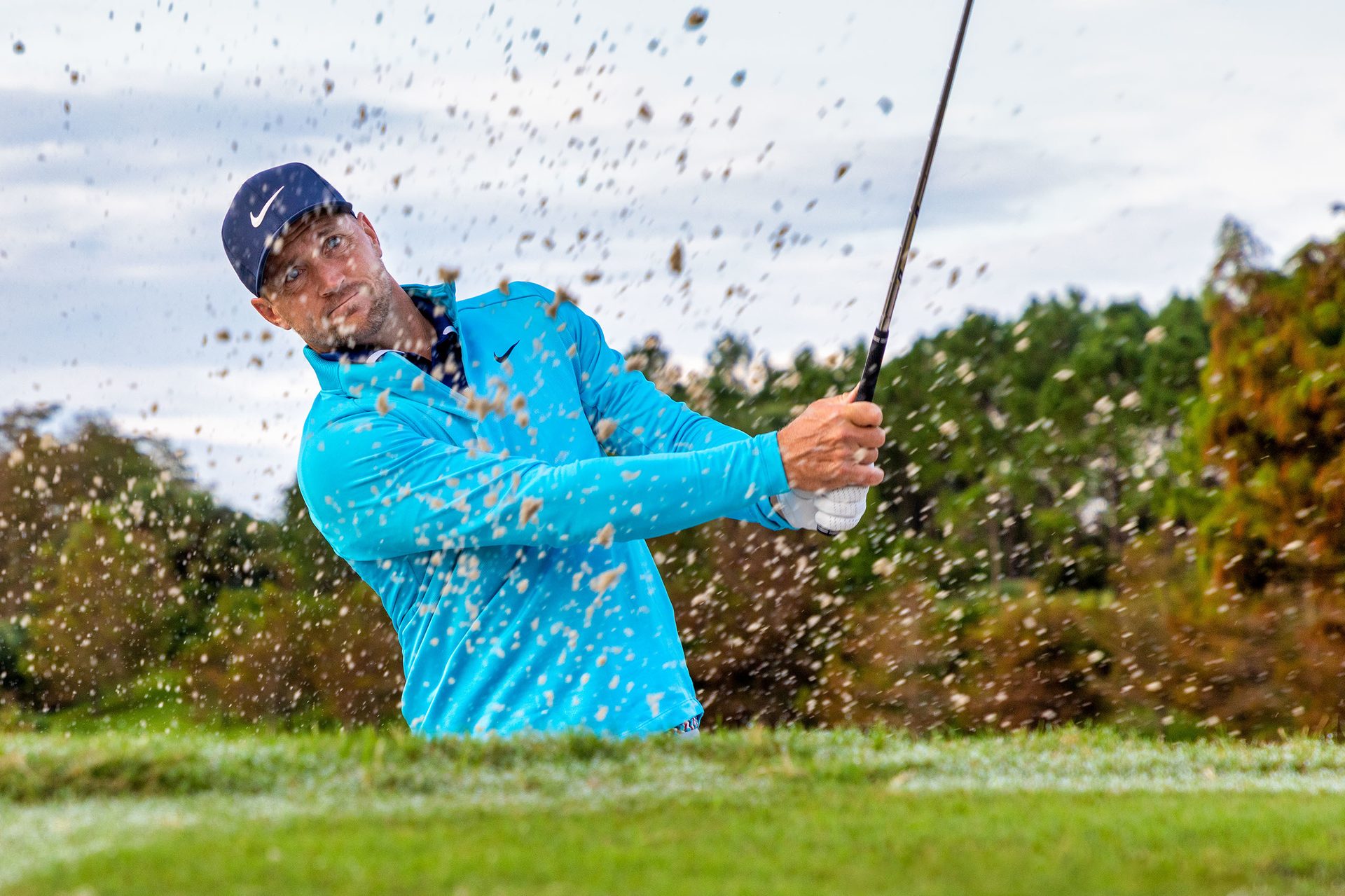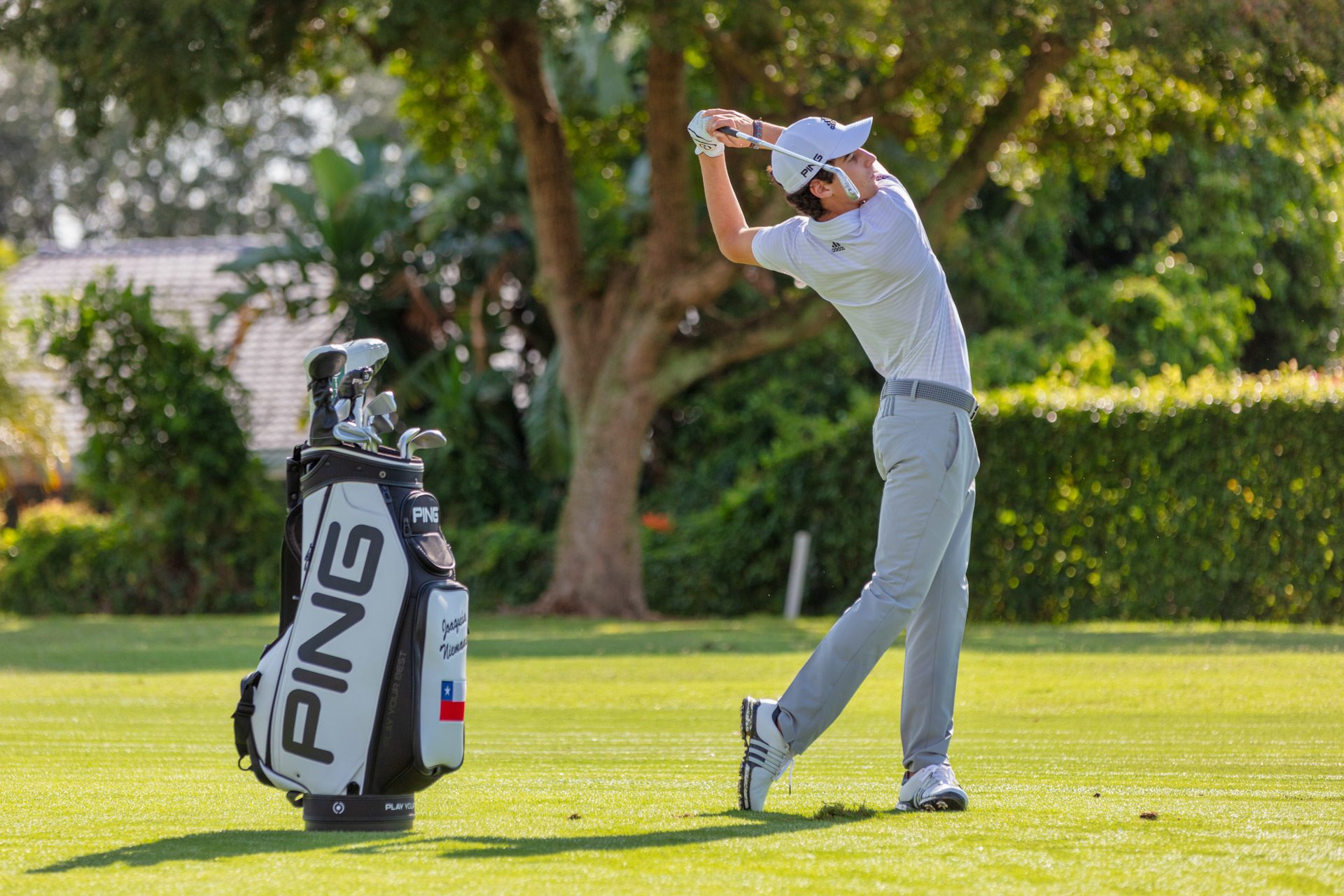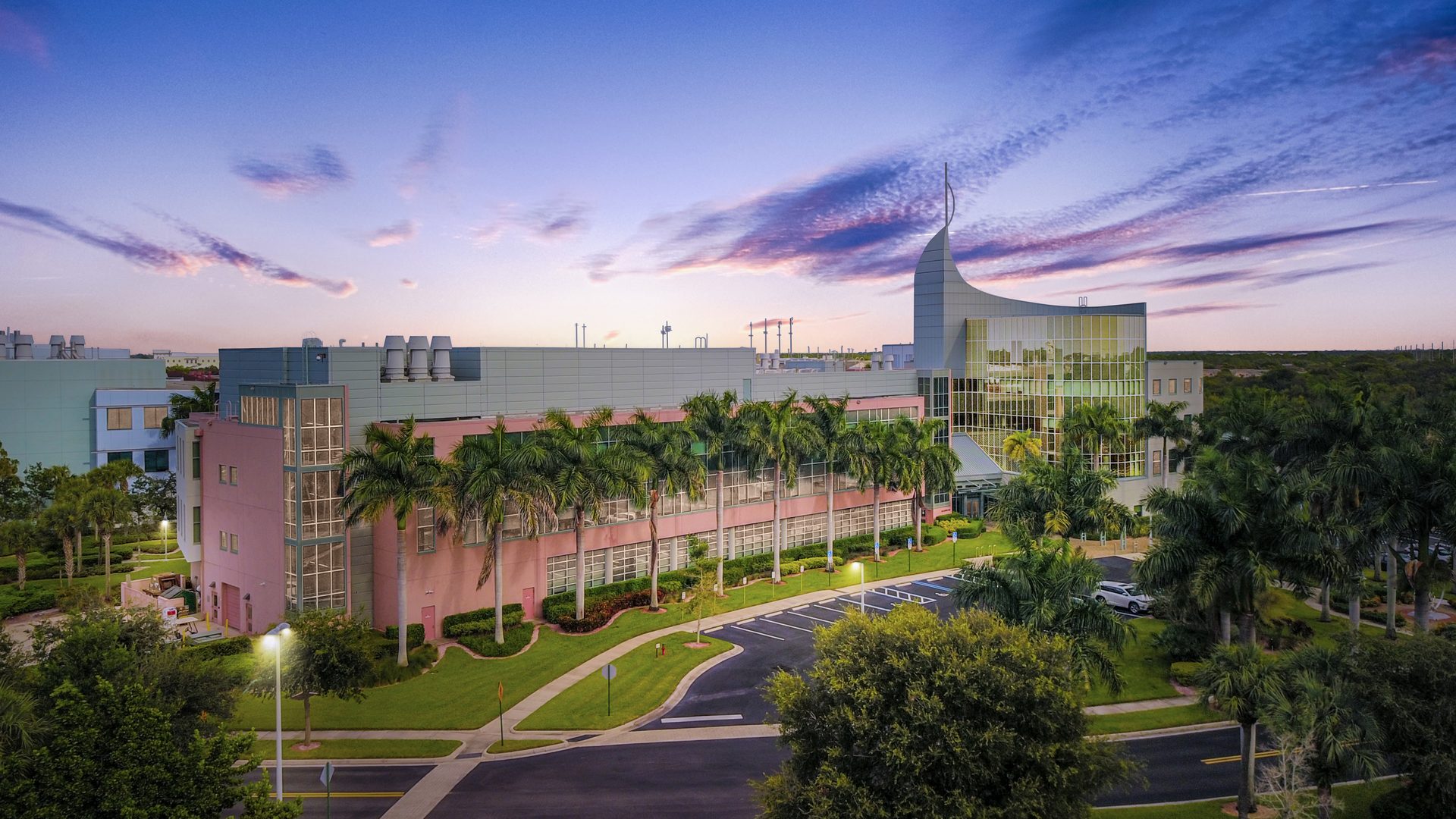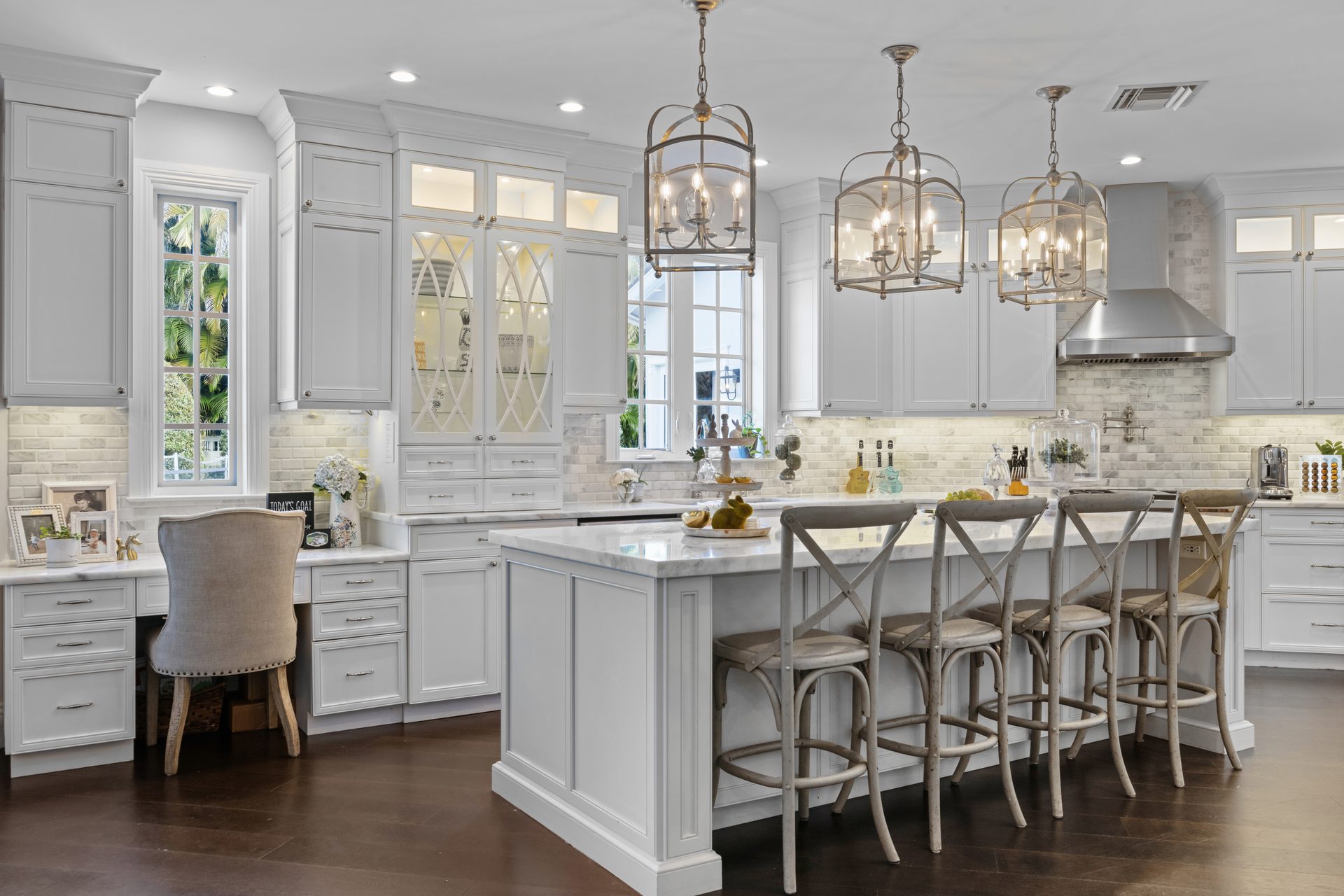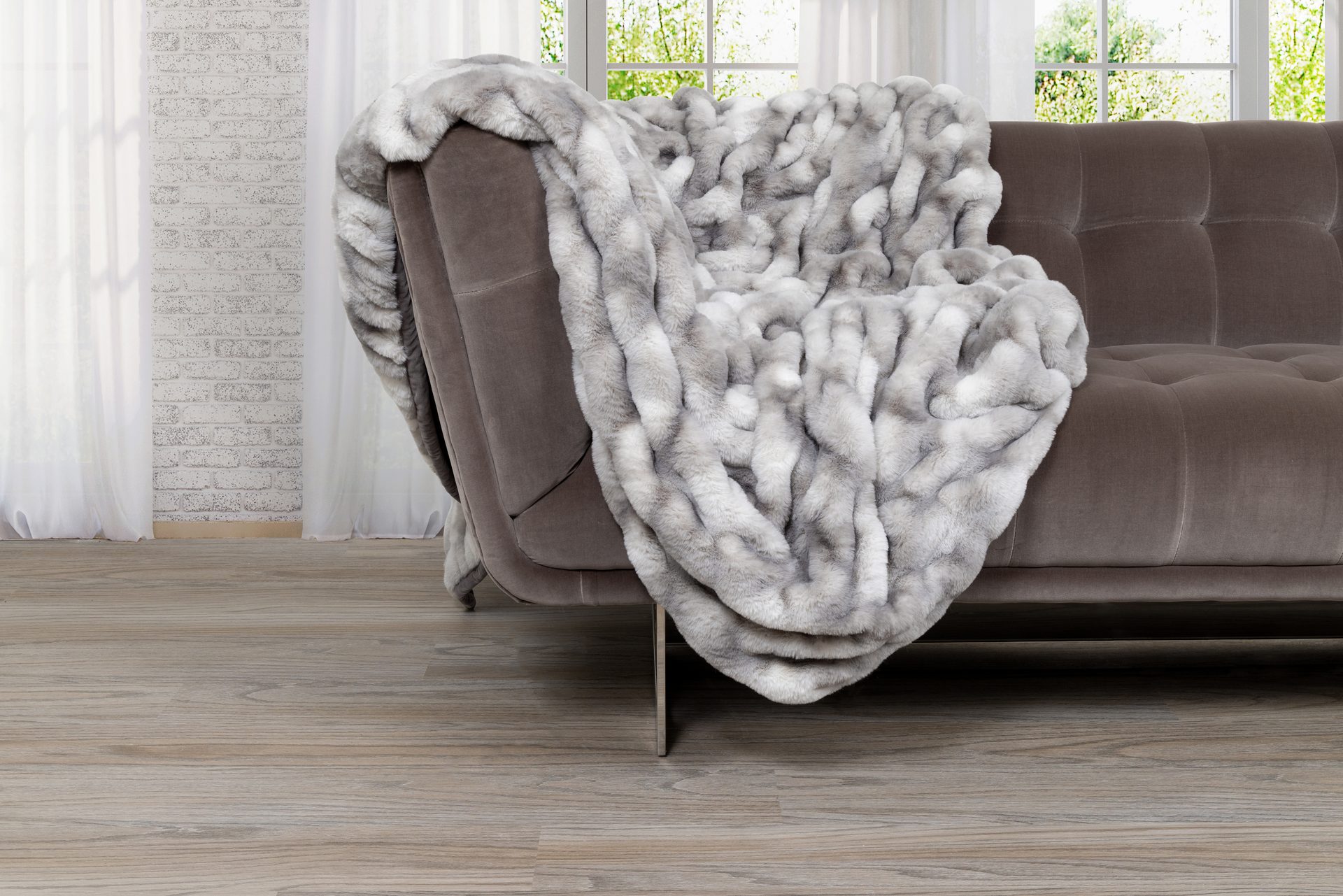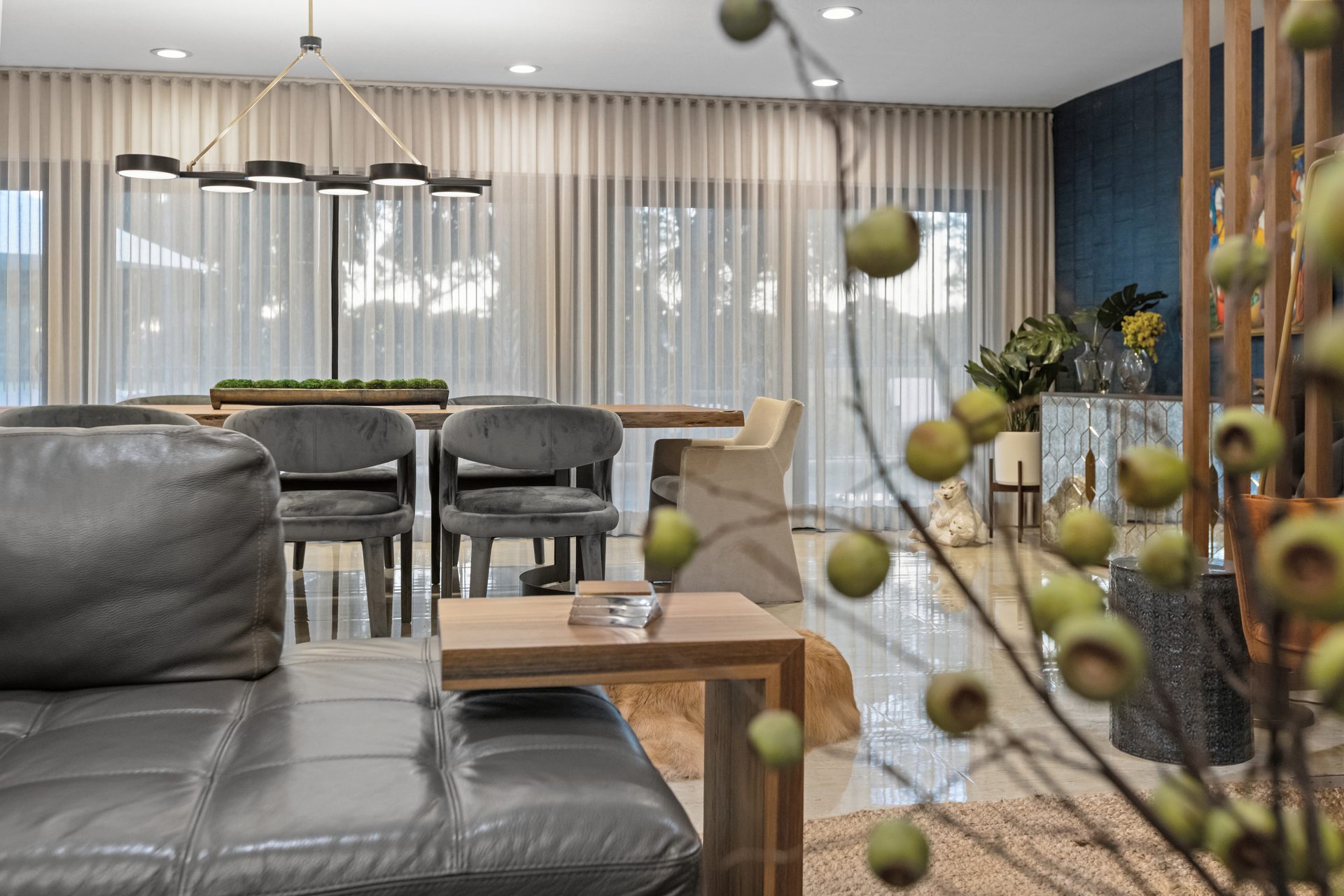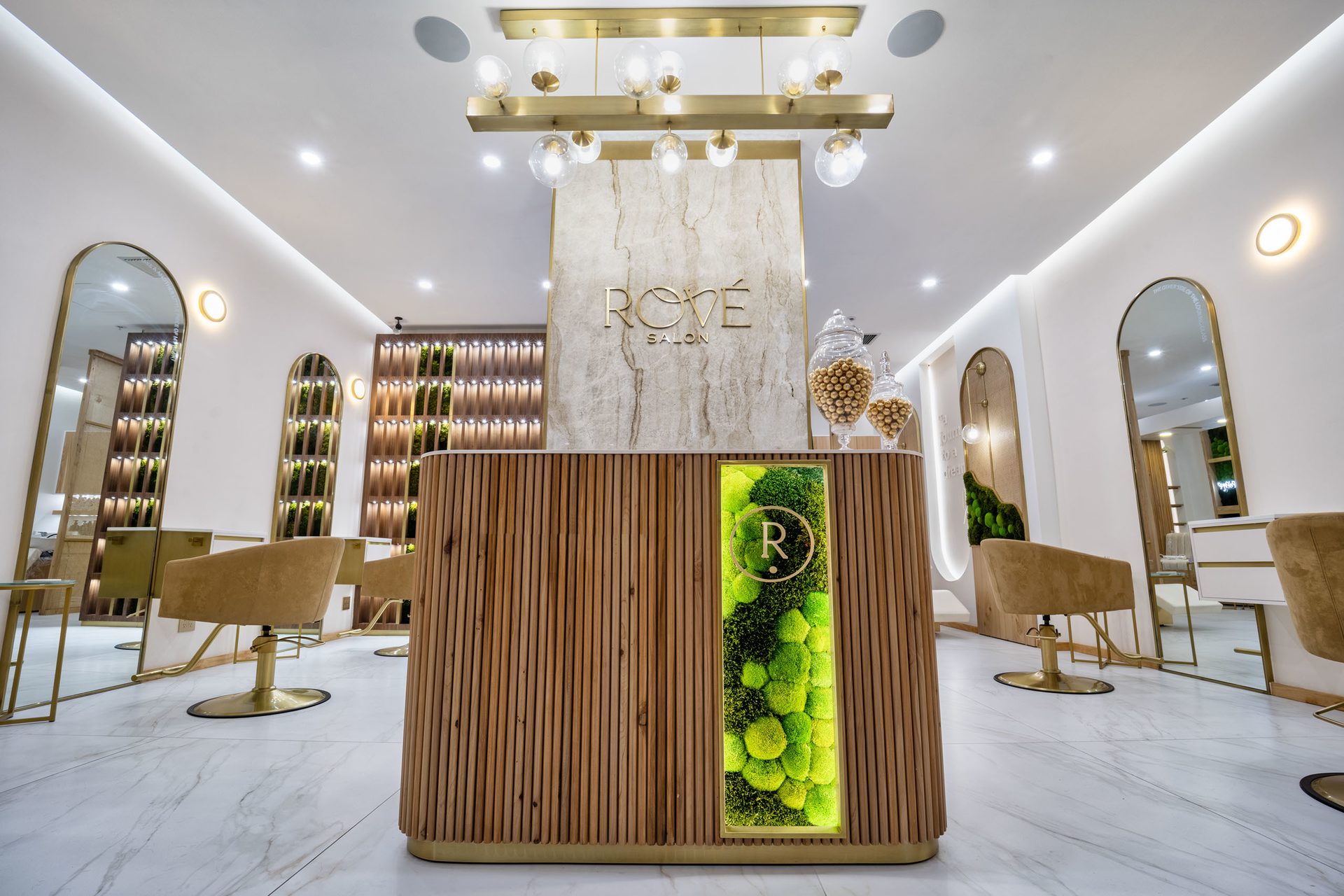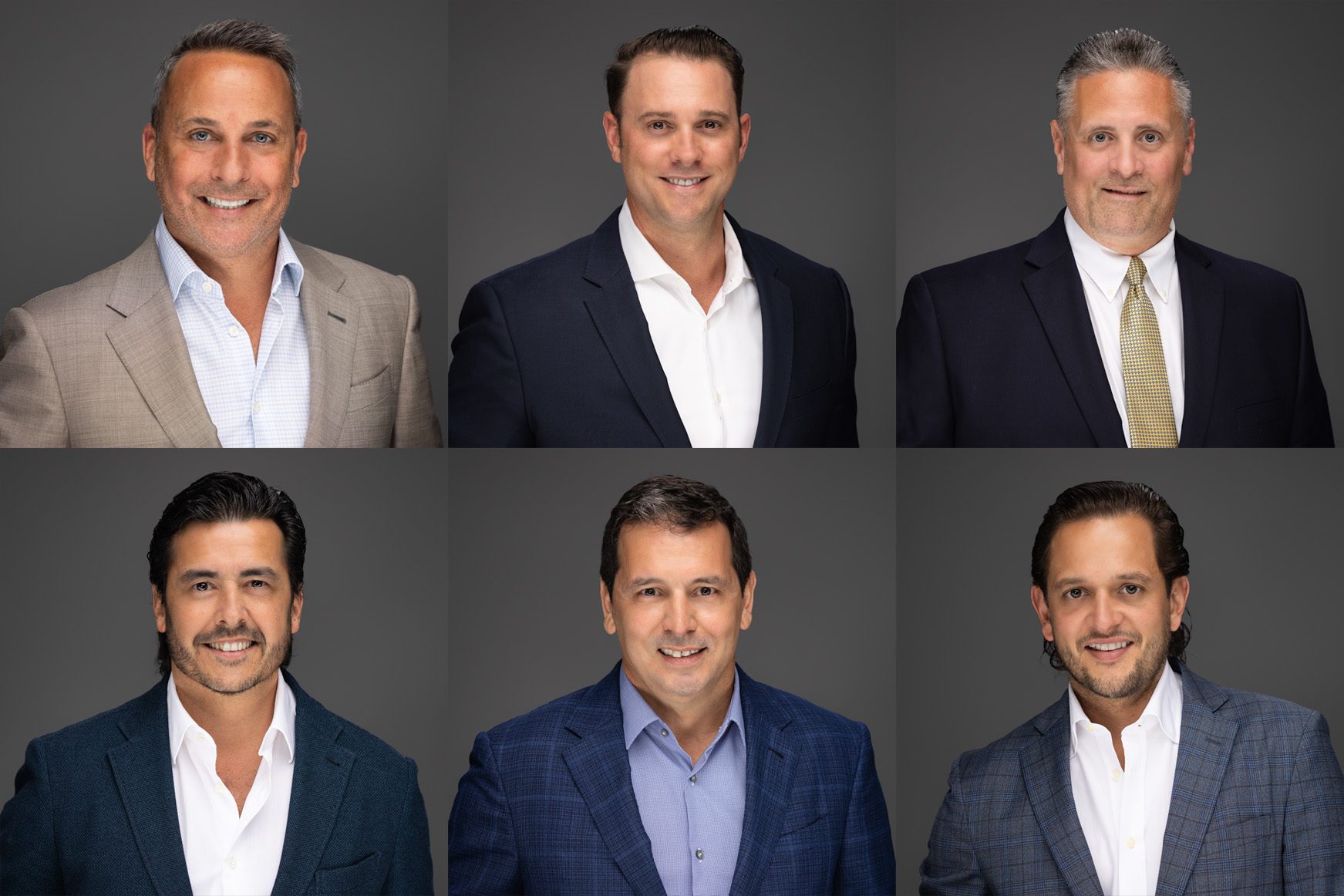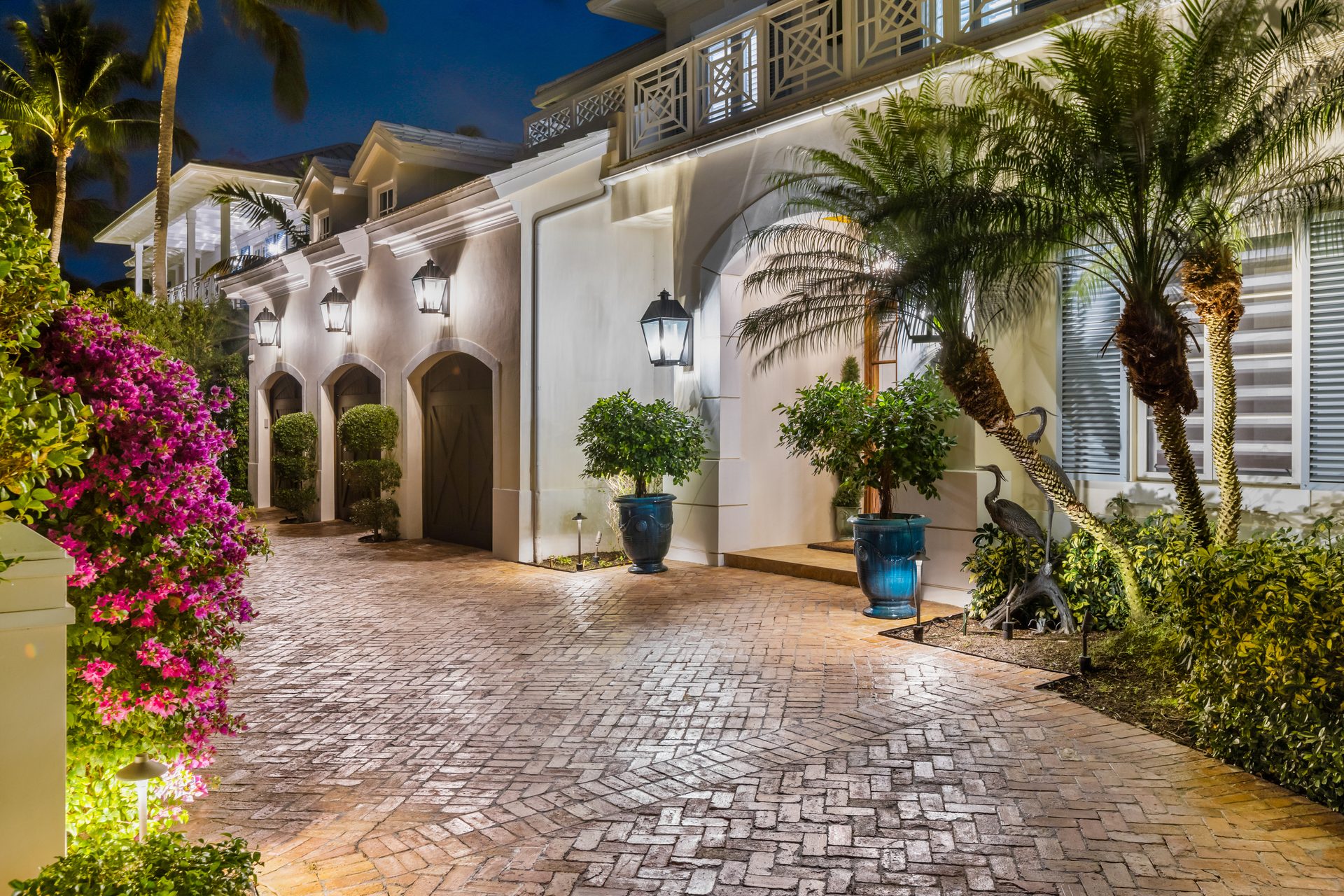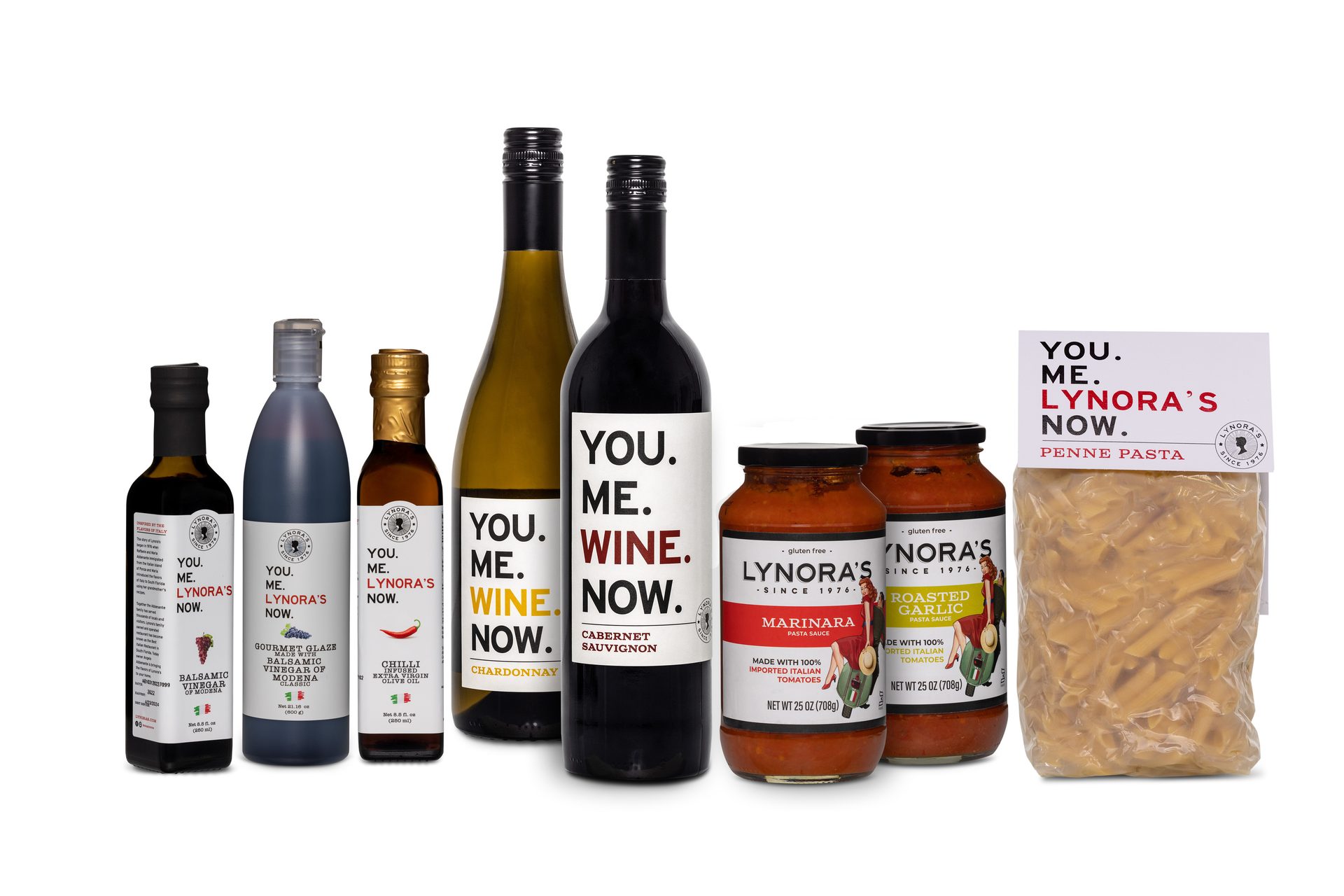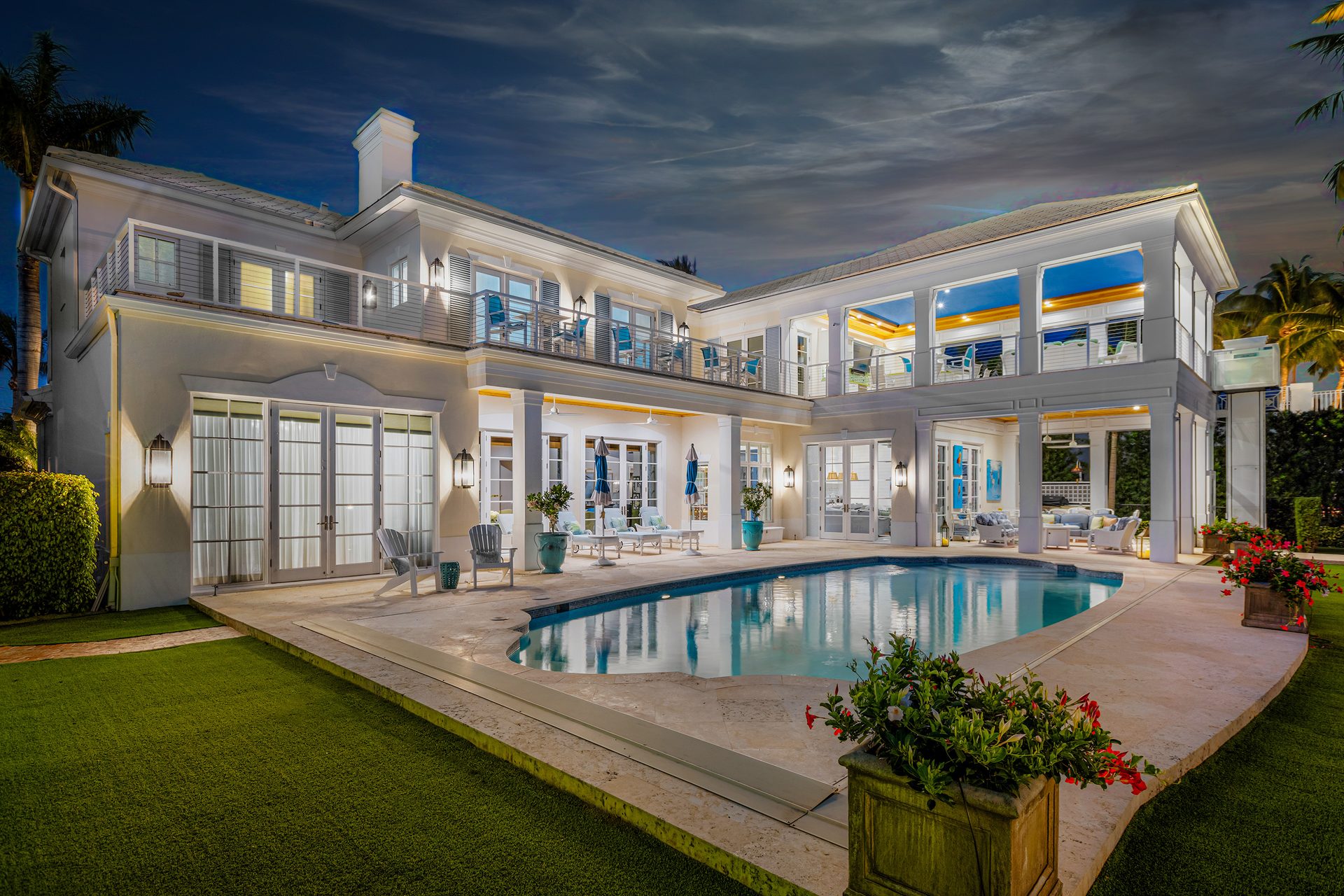 We're excited to hear from you and answer any questions you may have. Whether you have a question about our studio photography, video products or services, or just want to say hello, we're here to help.
You can get in touch with us using the form below, or feel free to email us directly at studio@4thavephoto.com. We'll do our best to respond to your inquiry within 24 hours.
If you prefer to speak with us over the phone, you can reach us at 561 819 4561.
Our studio hours are 10:00am to 5:30pm Monday to Friday but if we miss your call, we'll be sure to get back to you as soon as possible.